Custom homes: created for you, completed by us.
Like a tailored suit or your lucky golf club, home should be a perfect fit. Imagine entering the front door to a welcoming sensation of peace. Everything is in order because every element — from the layout to the aesthetic choices — reflects your needs and tastes. The kitchen is your ideal mix of beautiful and functional; the bathroom feels like a spa, with luxury features of your choice. There's a built-in mudroom where each family member has their own dedicated coat hanger, shoe cubby, and overhead storage. Need we continue?
With our customer-centered designers, your dream home has never been more in reach. We work with you from concept to completion to create a bespoke home for your life. We even have an in-house mill shop, where you can get vanities, kitchen storage, and other custom cabinetry made to your exact specifications. Don't wait to start living in a home that feels like home.
Start your custom home journey with Raymond Design Builders.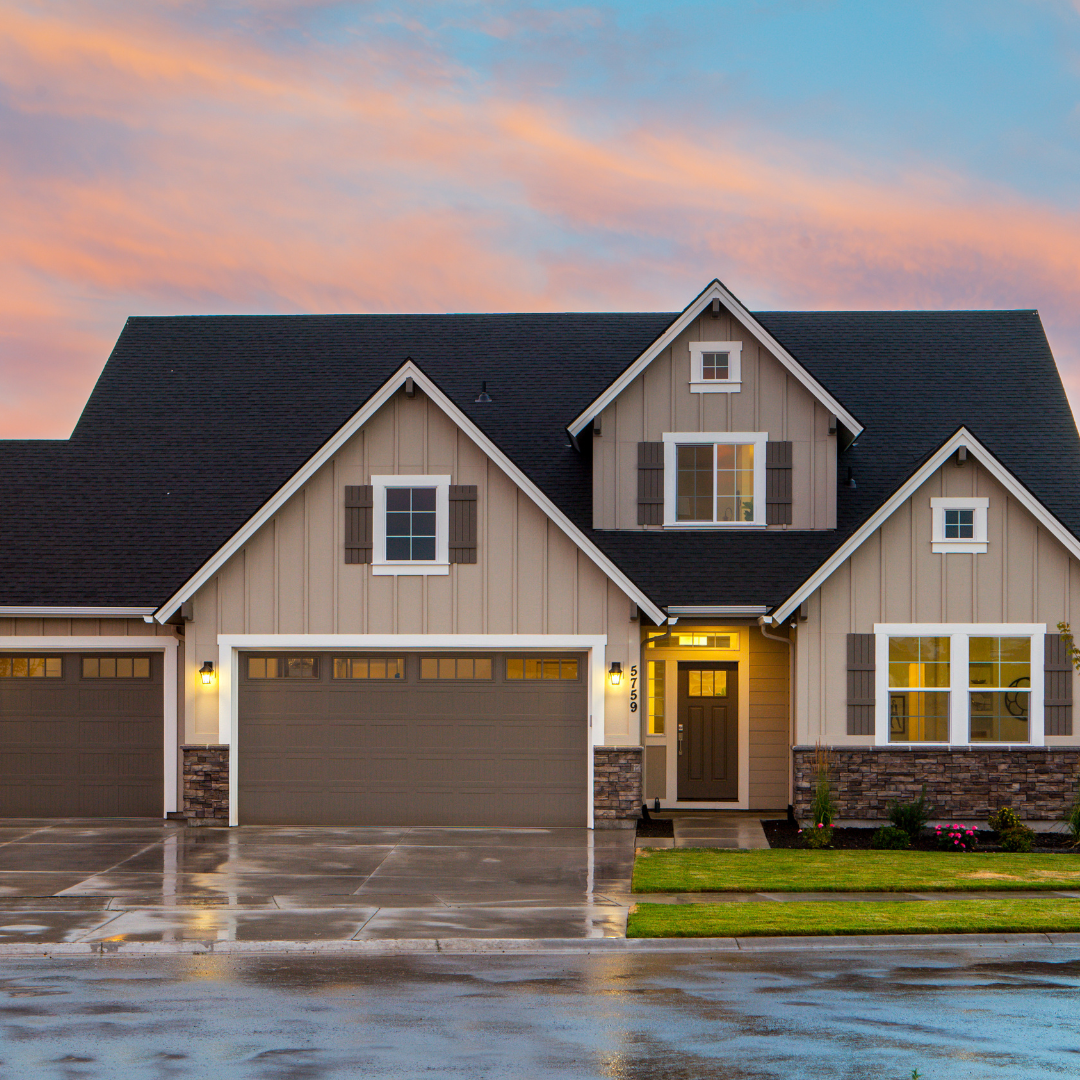 Step 1:
Consultation
YOUR VISION

YOUR NEEDS

TIMELINE

BUDGET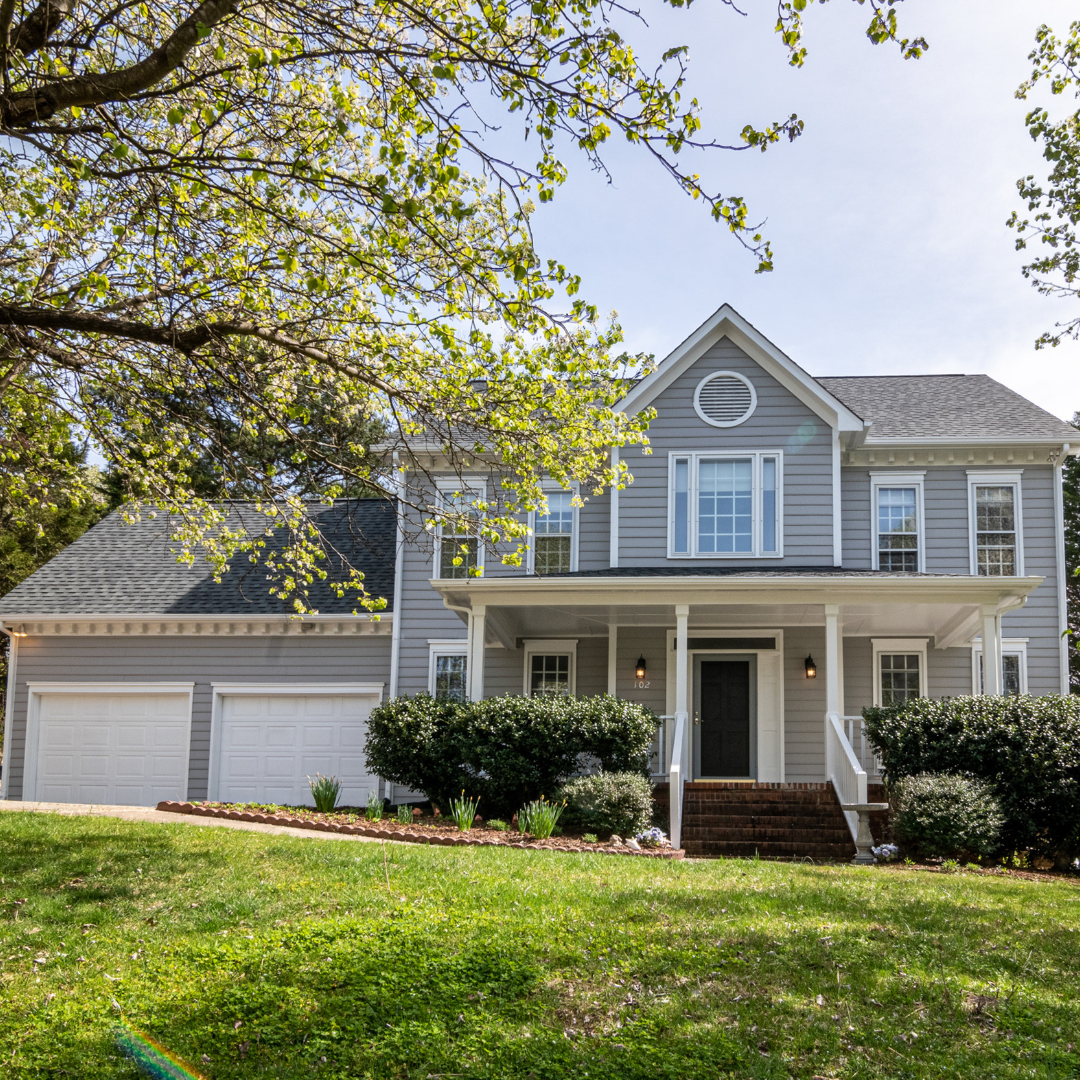 Step 2:
Proposal
ASSEMBLE TEAM

DESIGN

MATERIALS

LAYOUT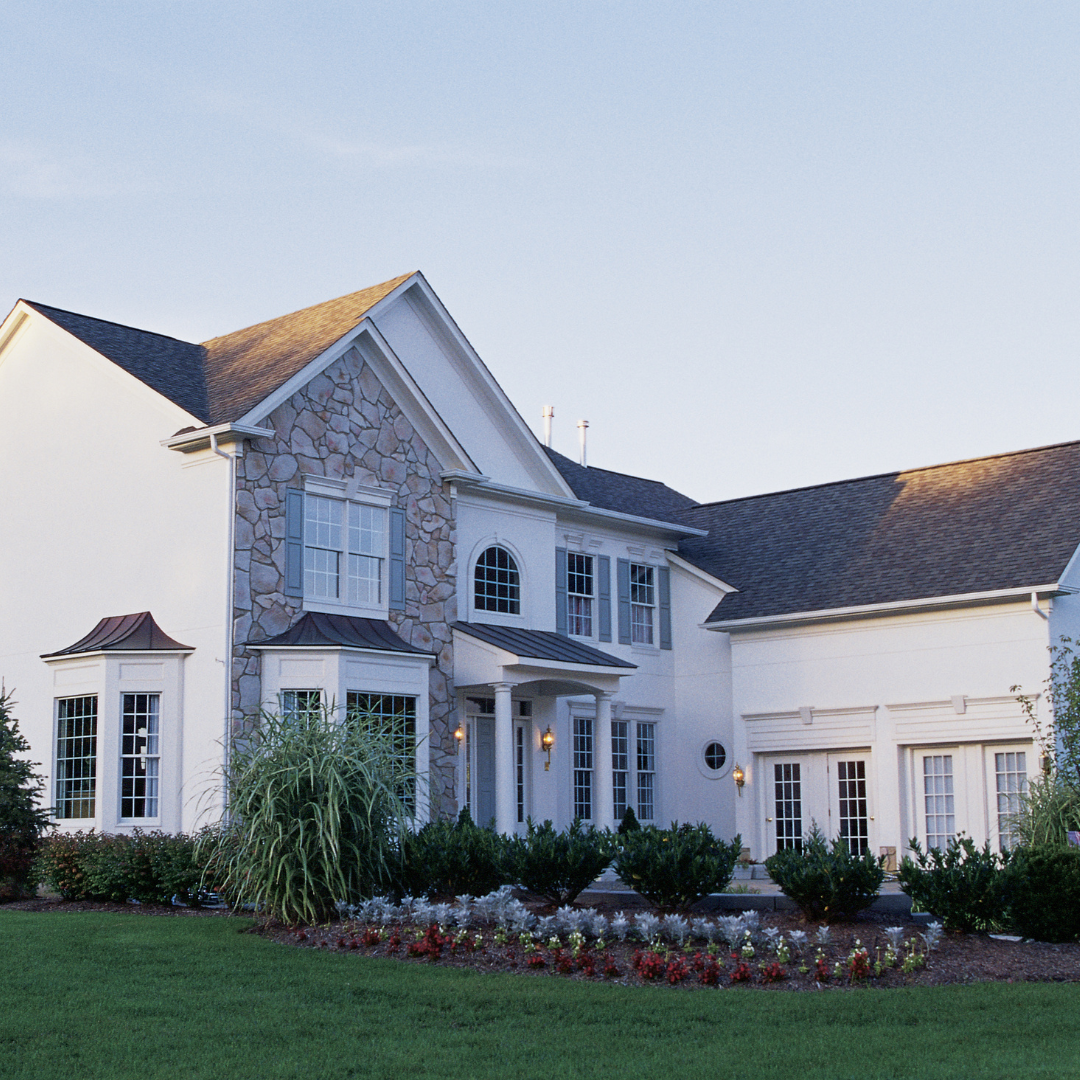 Step 3:
Collaborate
ARCHITECT

ENGINEER

MANUFACTURER

PERMITS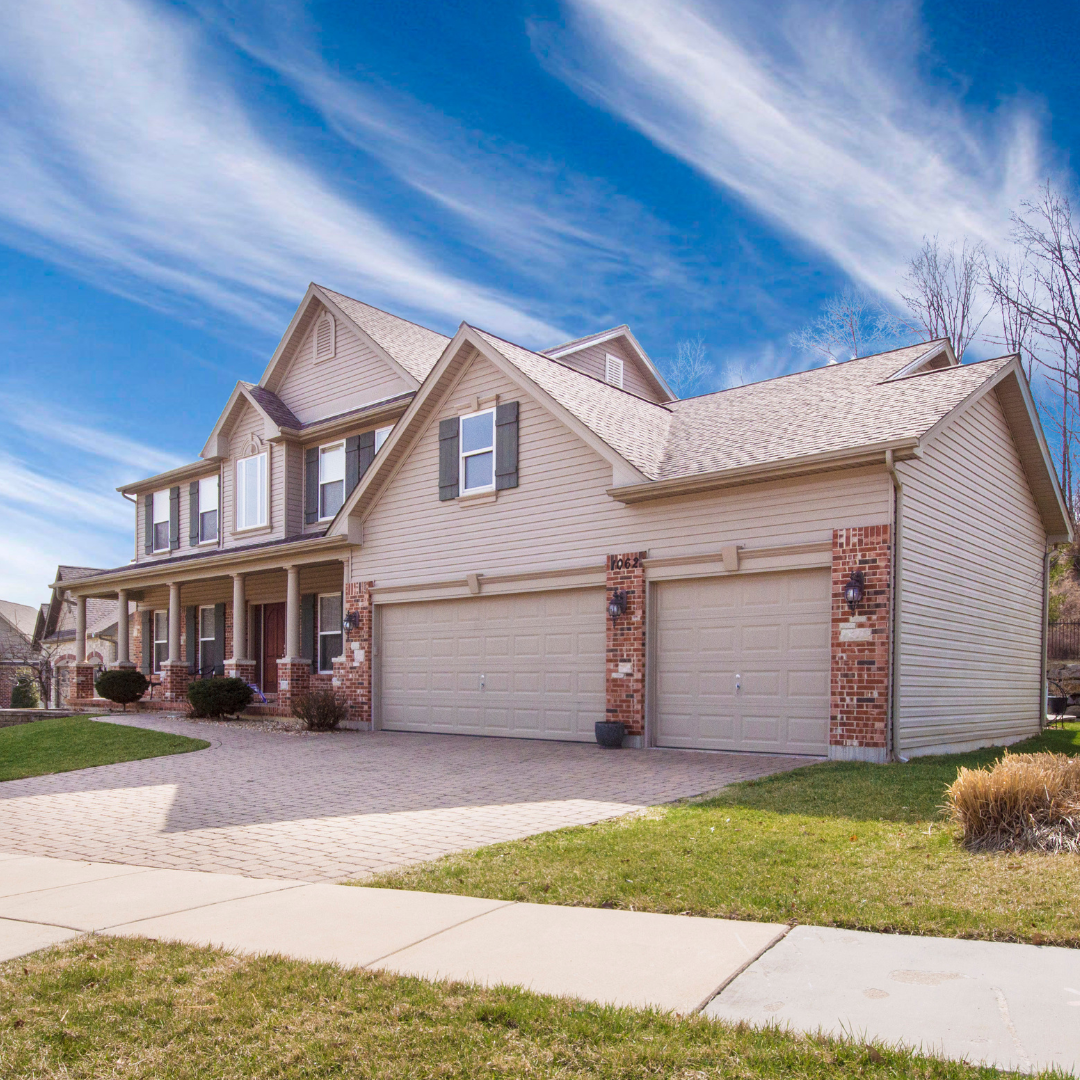 Step 4:
Construction
CRAFTSMANSHIP

METICULOUS

PROFESSIONAL

COURTEOUS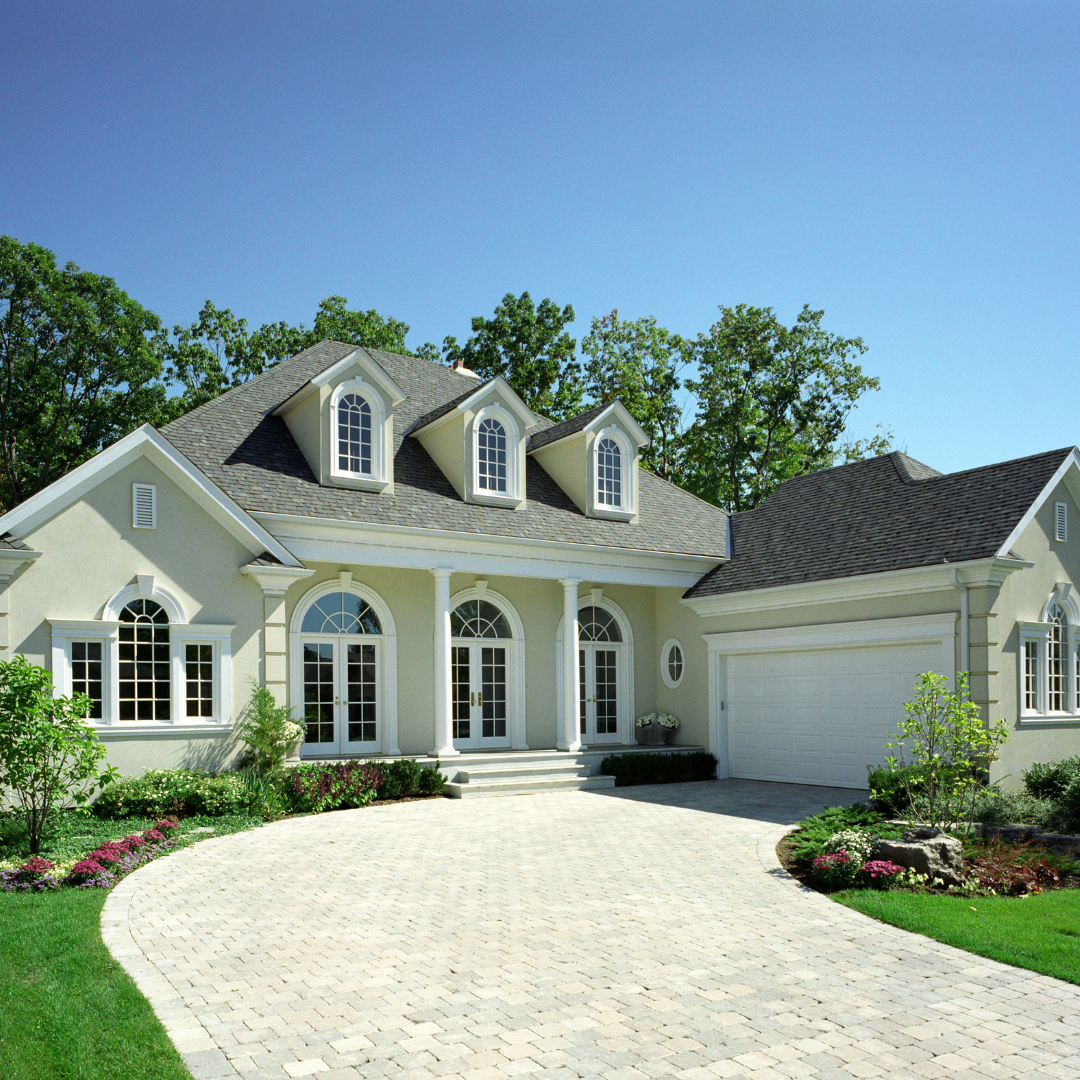 Step 5:
Follow-up
TARGET TIMELINE
QUALITY CONTROL
WALK THROUGH
100% GUARANTEE
KNOW THE COST OF YOUR KITCHEN OR BATHROOM REMODEL
Use our downloadable guide to navigate all the financial steps of your remodeling journey. Here are just a few of the topics we cover:
General estimates for kitchen and bathroom remodels

Different kinds of renovations and expected costs for each

An itemized list of pricing for our most popular kinds of remodels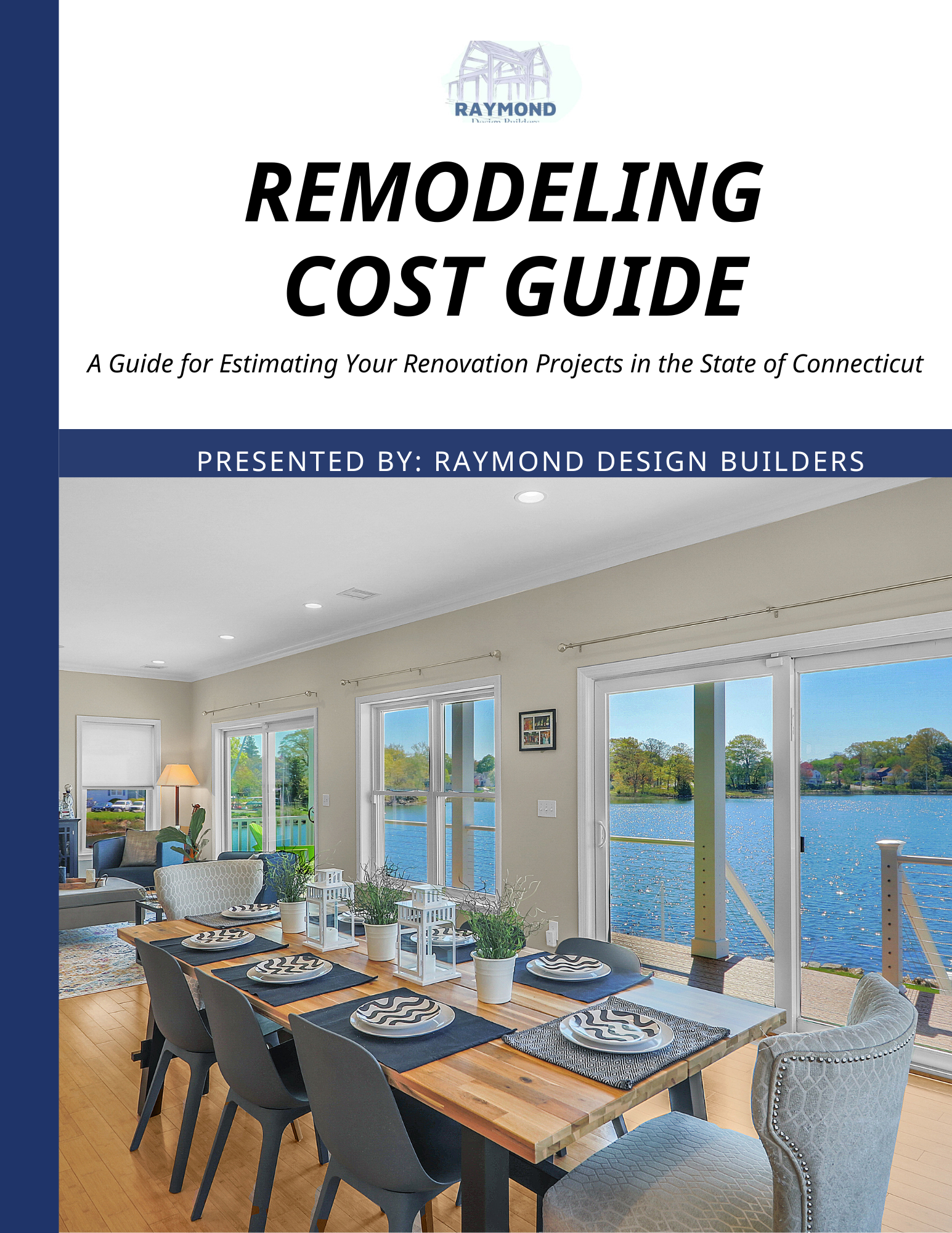 Modern Japanese-Style Bathroom Transformation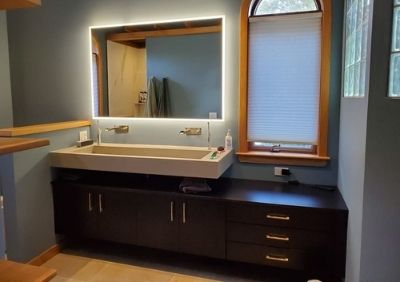 Dreamy & Cohesive Pool House Addition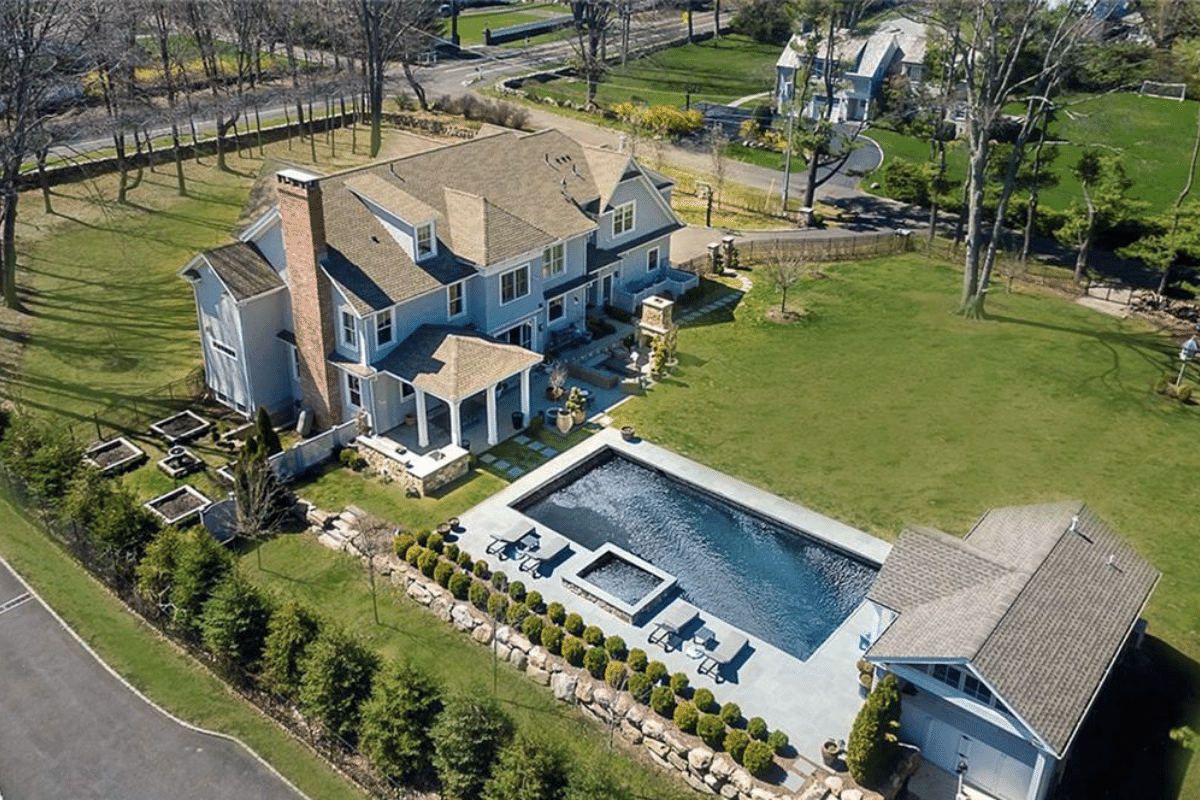 Light & Airy Kitchen in Fairfield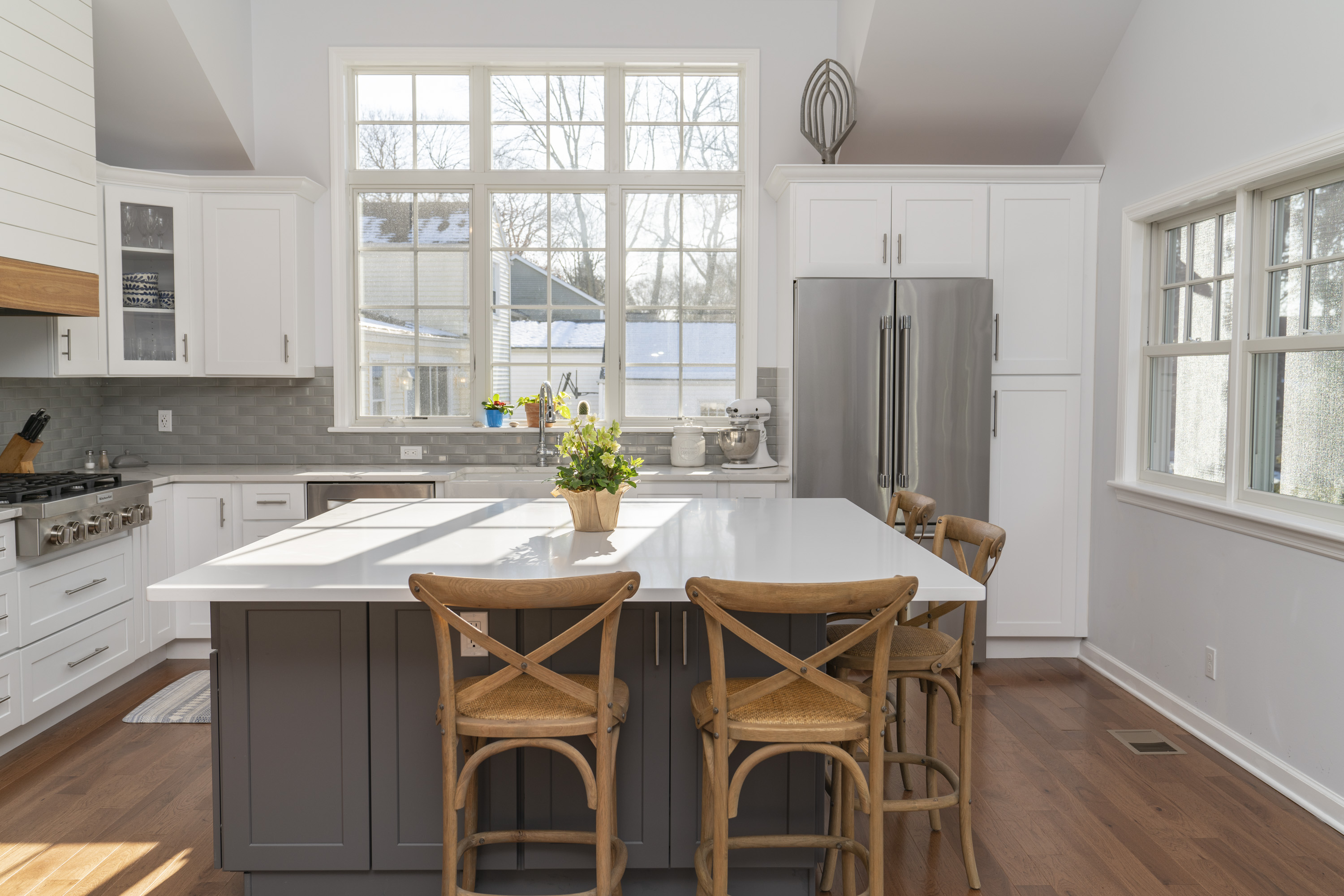 OUR SERVICE AREAS
From our home, based in Fairfield, Connecticut, we proudly serve residents in:
Fairfield
Southport
Greenfield Hill
Fairfield Beach
Westport
Not sure if we service your area? Get in touch today!