Custom Home Services In Fairfield County, Connecticut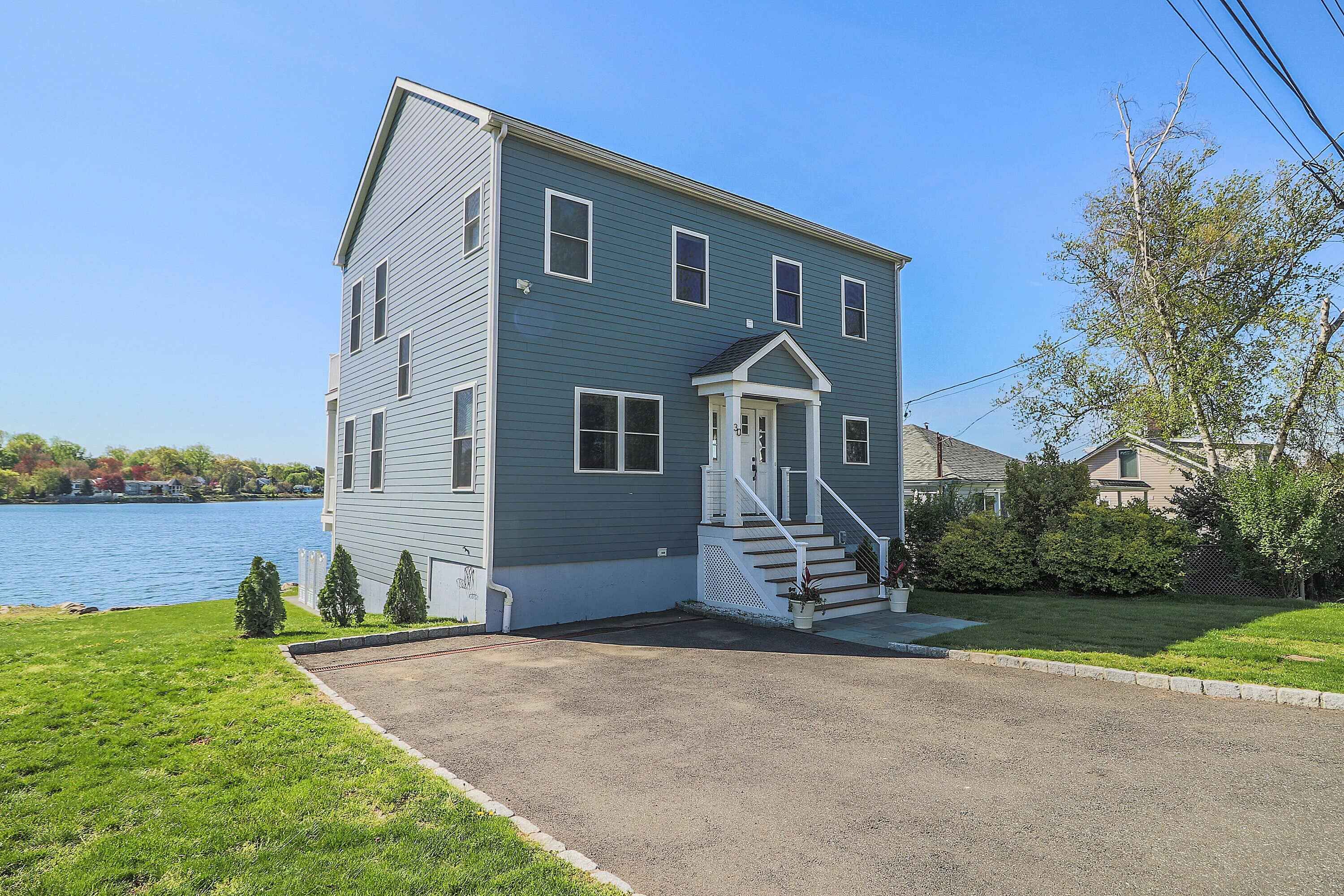 Our Custom Home Build Process.
We build custom homes in Fairfield County, including locations such as Southport, Greenfield Hill, Fairfield Beach, and Westport.
Your home should be a perfect fit. Like a tailored suit or your favorite pair of shoes, your home should feel like it was made for you. And, with a custom home, it can be!
Imagine entering the front door of your Fairfield home to a welcoming sensation of peace. Everything is in order because every element — from the layout to the style choices — reflects your needs and tastes. The kitchen is your ideal mix of beautiful and functional; the bathroom feels like a spa, with luxury features of your choice; the mudroom has built-in custom storage space for every family member's coats, shoes, and bags. These details are just the beginning when you design a custom home with Raymond Design Builders.
With our client-centered designers, your dream home has never been more in reach. We work with you from concept to completion to create a bespoke home for your life. We even have an in-house mill shop, where you can get vanities, kitchen storage, and other custom cabinetry made to your exact specifications. Don't wait to start living in a home that feels like home.
Start your custom home journey with Raymond Design Builders.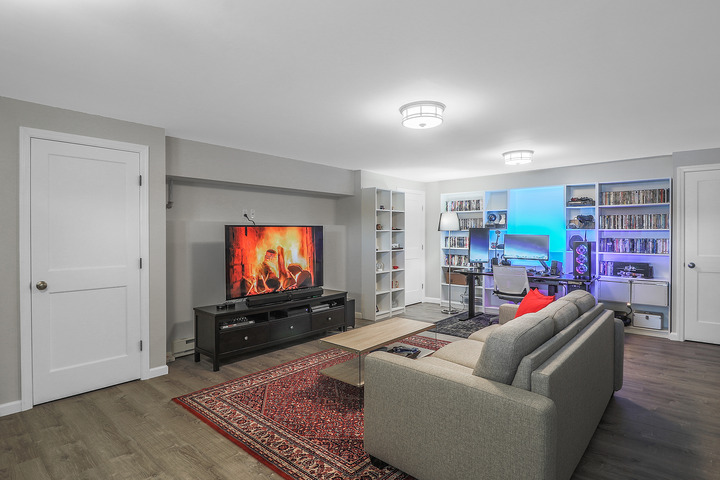 Frequently Asked Questions About

Custom Homes

in Connecticut
At Raymond Design Builders, we know that every client is unique, so your custom home should be, too. The custom home design process will likely start with curiosity about the process and many other factors that go into it. To help you start your journey, we're answering the most commonly asked questions about building a custom home.
How much does it cost to build a custom home in Connecticut?
The average cost to build a custom home in Fairfield County, Connecticut, is $350,000-$700,000. The final cost of your custom home will depend on numerous factors. The size, location, grade of finishes, and scope of the project are some of the most influential factors. Because of this, it's best to contact us directly, talk about your vision and needs, and allow us to give you an estimate based on your goals.
At Raymond Design Builders, the pillars of our business are honesty and transparency. We know that offering a lower estimate than what's realistic will only lead to disappointment. That's why we strive to get as much information about your design goals as possible, so you can go into the custom home building process with the best, most accurate knowledge.
What is the first step in building a custom home?
There are actually multiple first steps you could undertake simultaneously: finding out your budget, interviewing design-builders for your project; and looking for the perfect lot for your custom home in Fairfield County. This might sound like a lot to juggle at once, but the benefit of getting all of these tasks underway is that you will be able to hire your design-build team and start the design process sooner rather than later.
Not sure where to look for land in Fairfield County? The design-build team you hire will likely have a network of realtors to put you in touch with to help you find your site.
What factors need to be considered in designing a custom built house?
The biggest factors you should consider are:
Your budget

The floor plan that's best for your family

The most ideal Fairfield County neighborhood(s) for your home

If the time is right to build a custom home

Which home builder suits your project best
What questions should I ask a custom builder?
When you're interviewing custom home builders, you should arrive with a list of important questions to find out if the builder is a good fit for your specific project. Some of the questions you should ask include:
Are you insured and licensed to work in Connecticut?

Do you use subcontractors?

What is your average timeline for building a custom home?

Can you build for energy efficiency?

Can you provide testimonials from past projects?

What is your custom home building process?

How do you handle complications?

Do you have experience building the style and quality of the home I want?

What is your estimation process?

What kind of communication should I expect throughout the process?

Is there anything special that you offer other builders don't?
Ready to Start Your Journey?
We'd love to hear from you! Schedule a consultation with Raymond Design Builders to start the conversation about building a custom home in the Fairfield, Connecticut area. We can answer your questions and explain our process, giving you the confidence to help start you along on your path to a custom home.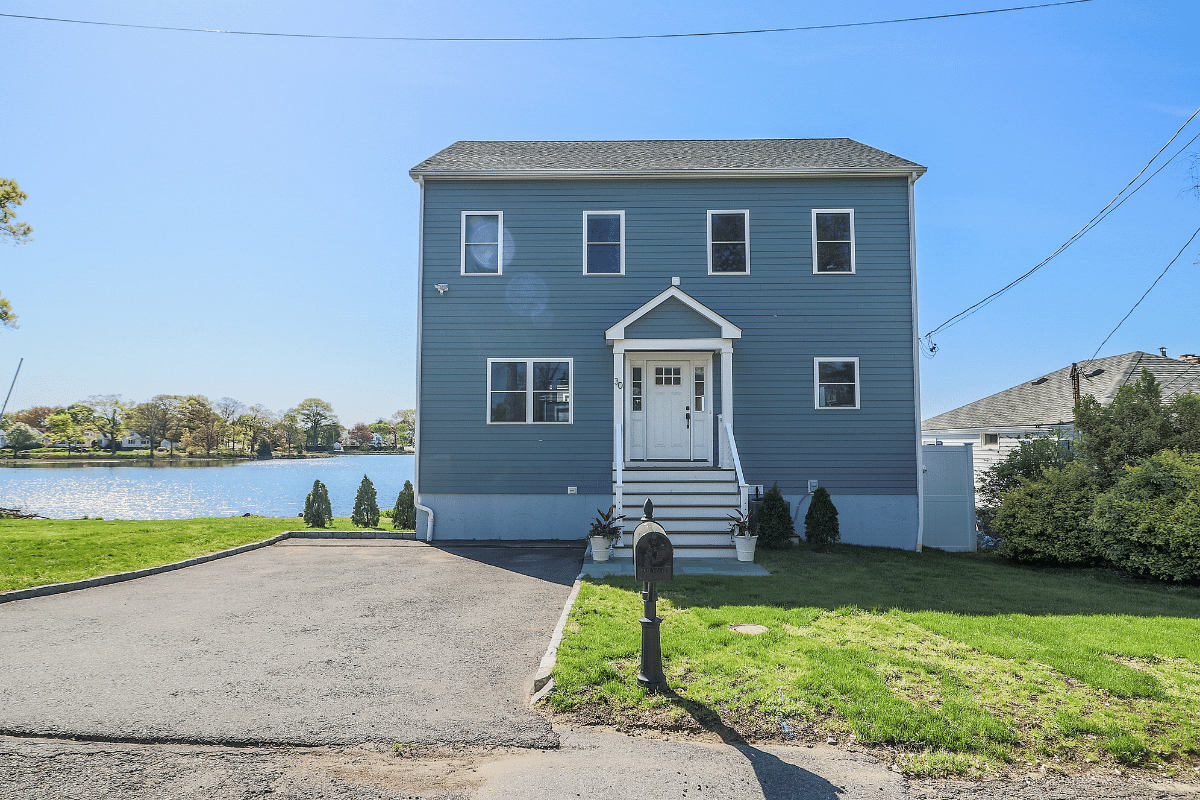 Don't make these Mistakes With Your Custom Home
#1: Paying Too Much
Don't let builders give you constantly changing prices that can result in more money spent, or corners cut on your custom home.
Why Raymond Design Builders?
We offer a fixed price process and a 24/7 customer portal so you always know your project is on budget.
#2: Picking a Builder with no Communication
Nothing is worse than not knowing what's going on with your custom home. These projects can take months, and you want to know every update during that time.
Why Raymond Design Builders?
With our 24/7 customer portal and our critical path schedule, you'll know every update with your project as soon as we do, and have a clear resource to use when you need questions answered.
#3: Not staying on schedule
Constant delays, no hard schedule to go off, or lack of communication on your custom home timeline is recipe for disaster.
Why Raymond Design Builders?
Our critical path schedule informs you where we want to be with your project, where we are, and how long it will take to get to the next stage, keeping you informed throughout the whole process.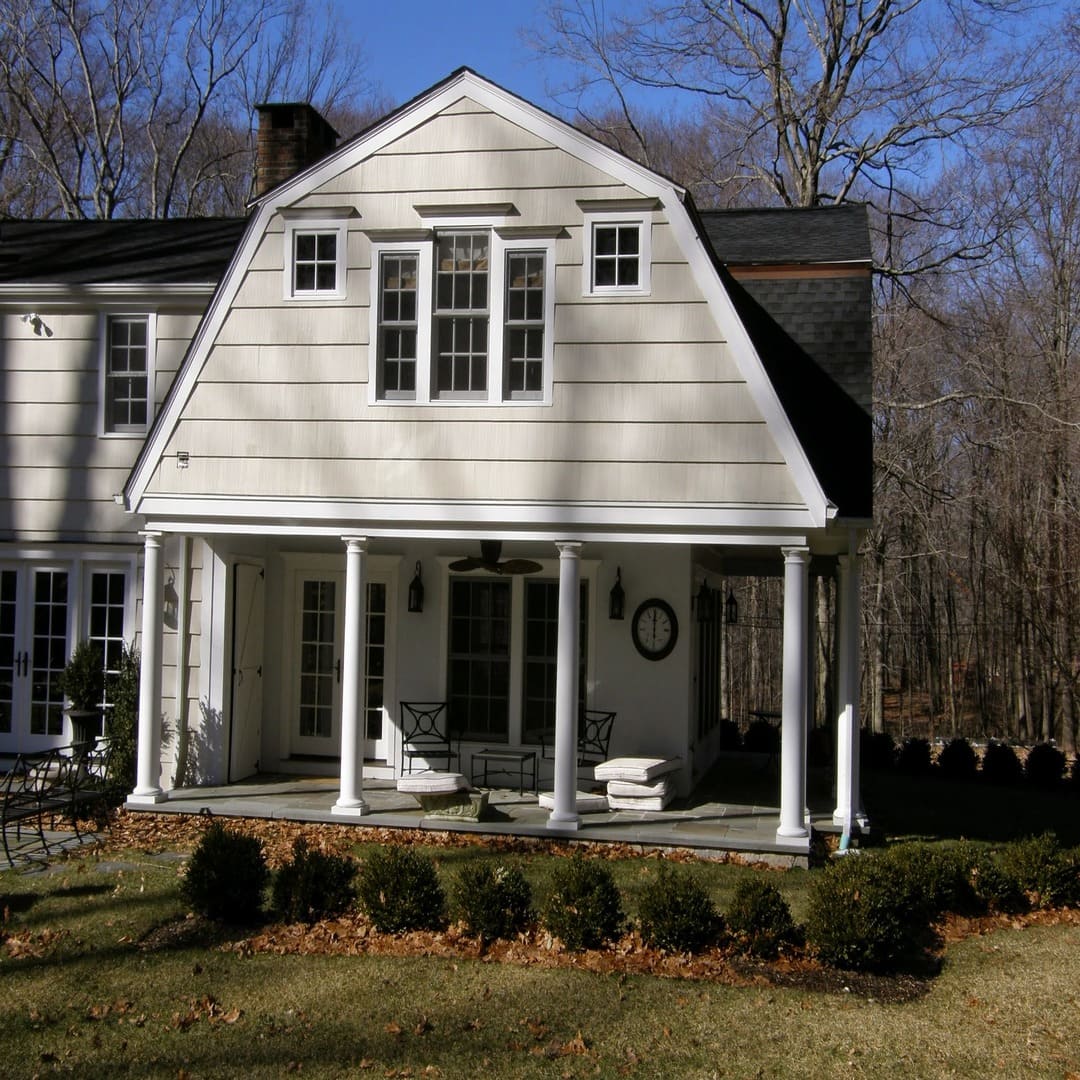 Step 1:
Consultation
YOUR VISION

YOUR NEEDS

TIMELINE

BUDGET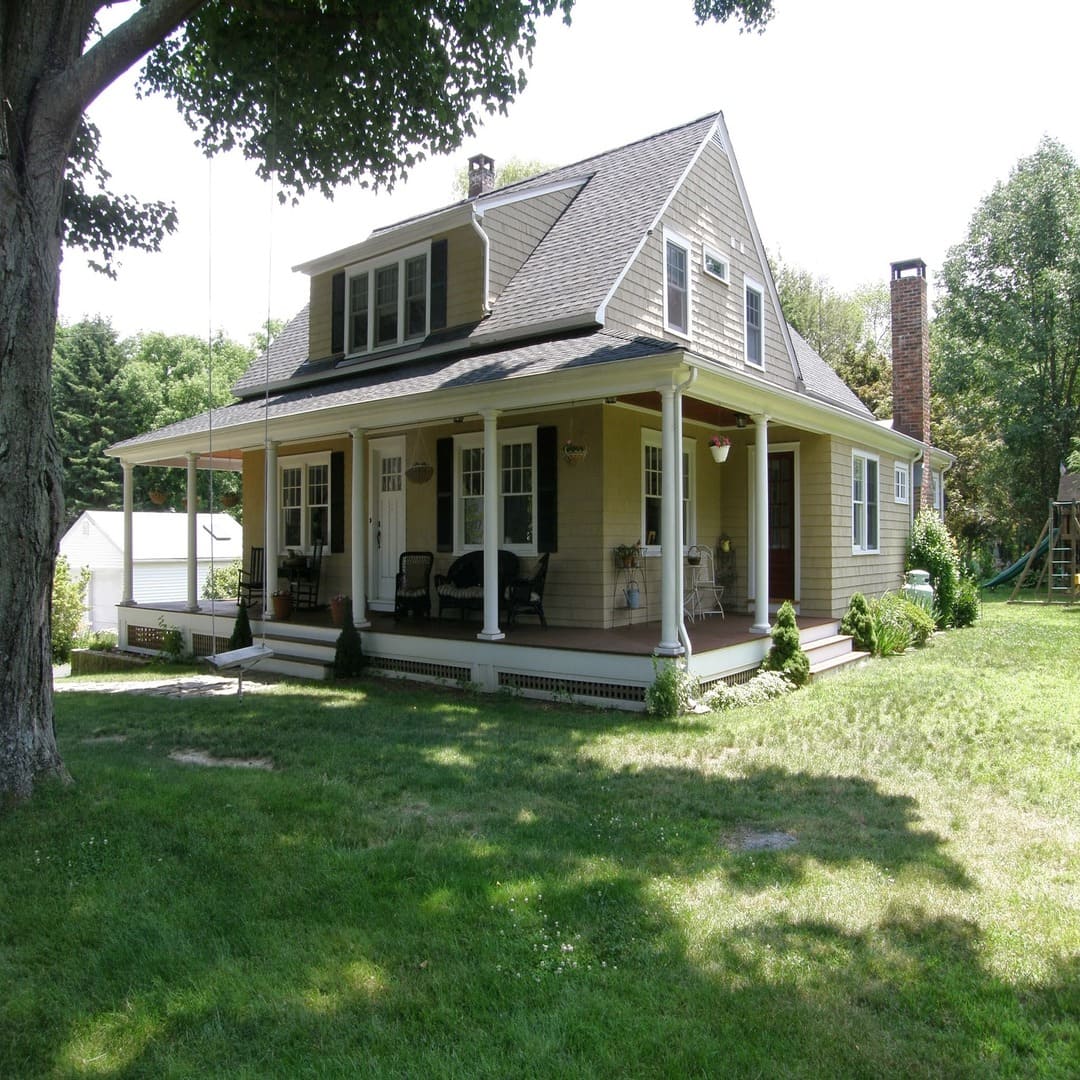 Step 2:
Proposal
ASSEMBLE TEAM

DESIGN

MATERIALS

LAYOUT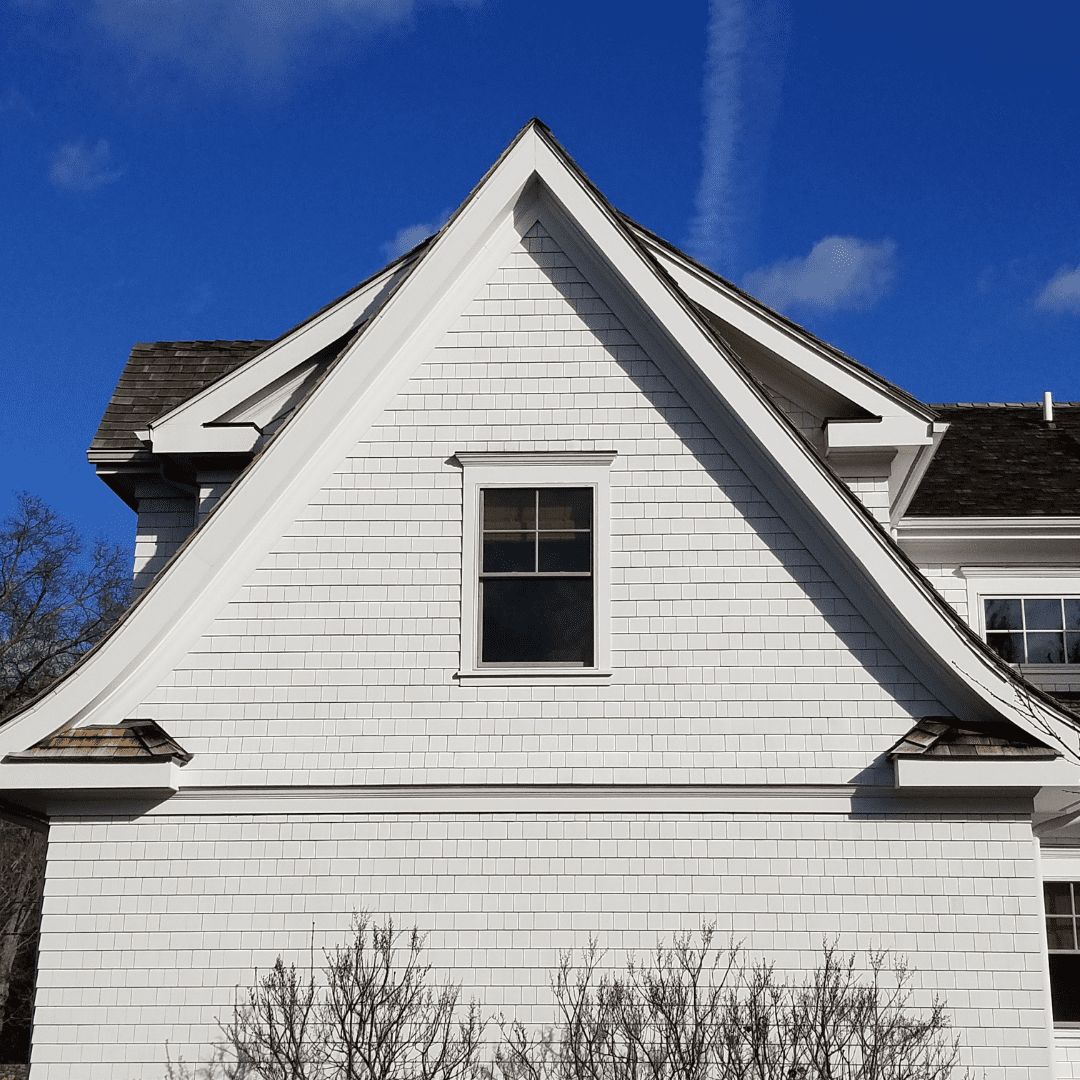 Step 3:
Collaborate
ARCHITECT

ENGINEER

MANUFACTURER

PERMITS

Step 4:
Construction
CRAFTSMANSHIP

METICULOUS

PROFESSIONAL

COURTEOUS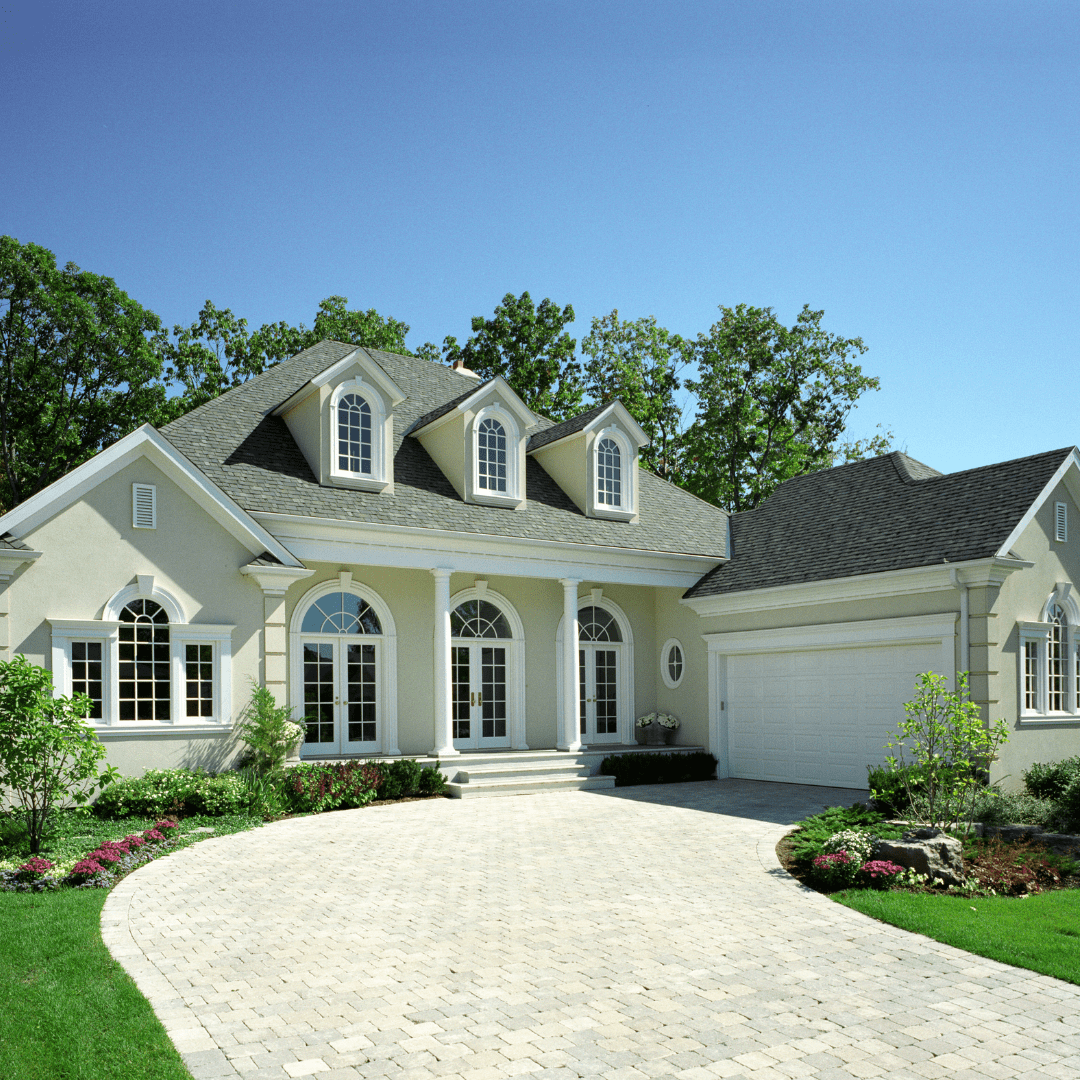 Step 5:
Follow-up
TARGET TIMELINE
QUALITY CONTROL
WALK THROUGH
100% GUARANTEE
KNOW THE COST OF YOUR KITCHEN OR BATHROOM REMODEL
Use our downloadable guide to navigate all the financial steps of your remodeling journey. Here are just a few of the topics we cover:
General estimates for kitchen and bathroom remodels

Different kinds of renovations and expected costs for each

An itemized list of pricing for our most popular kinds of remodels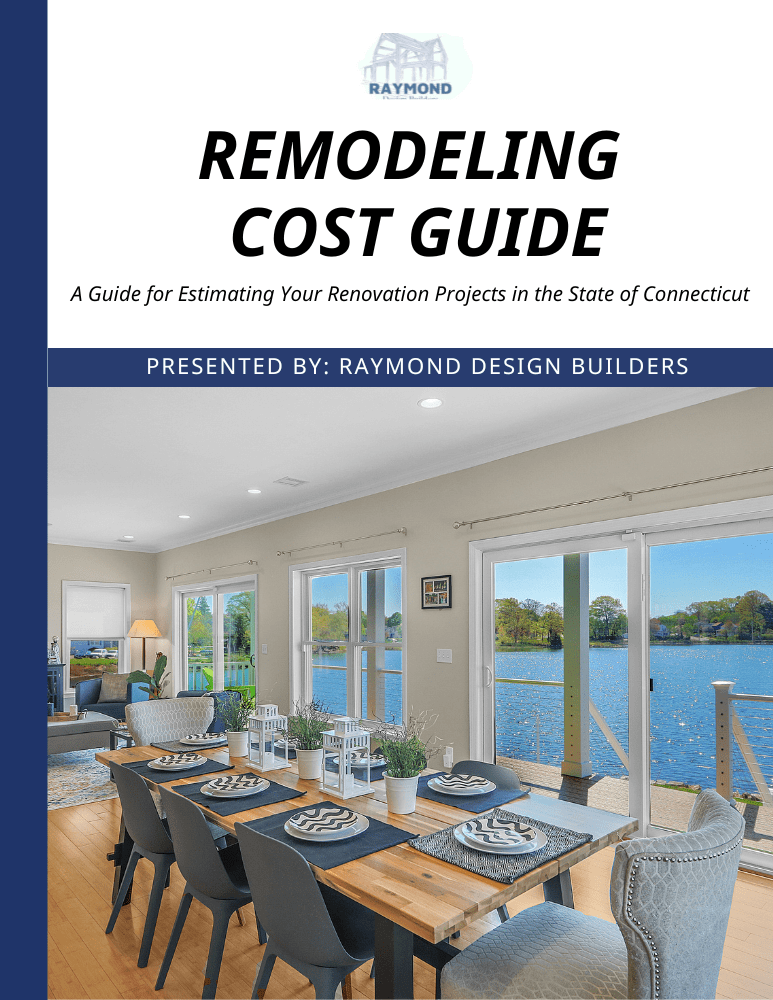 Modern Japanese-Style Bathroom Transformation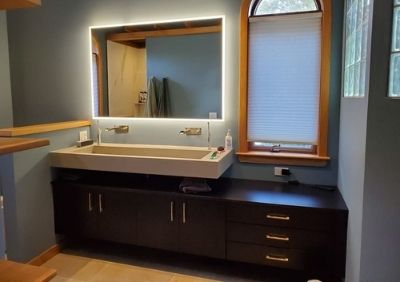 Dreamy & Cohesive Pool House Addition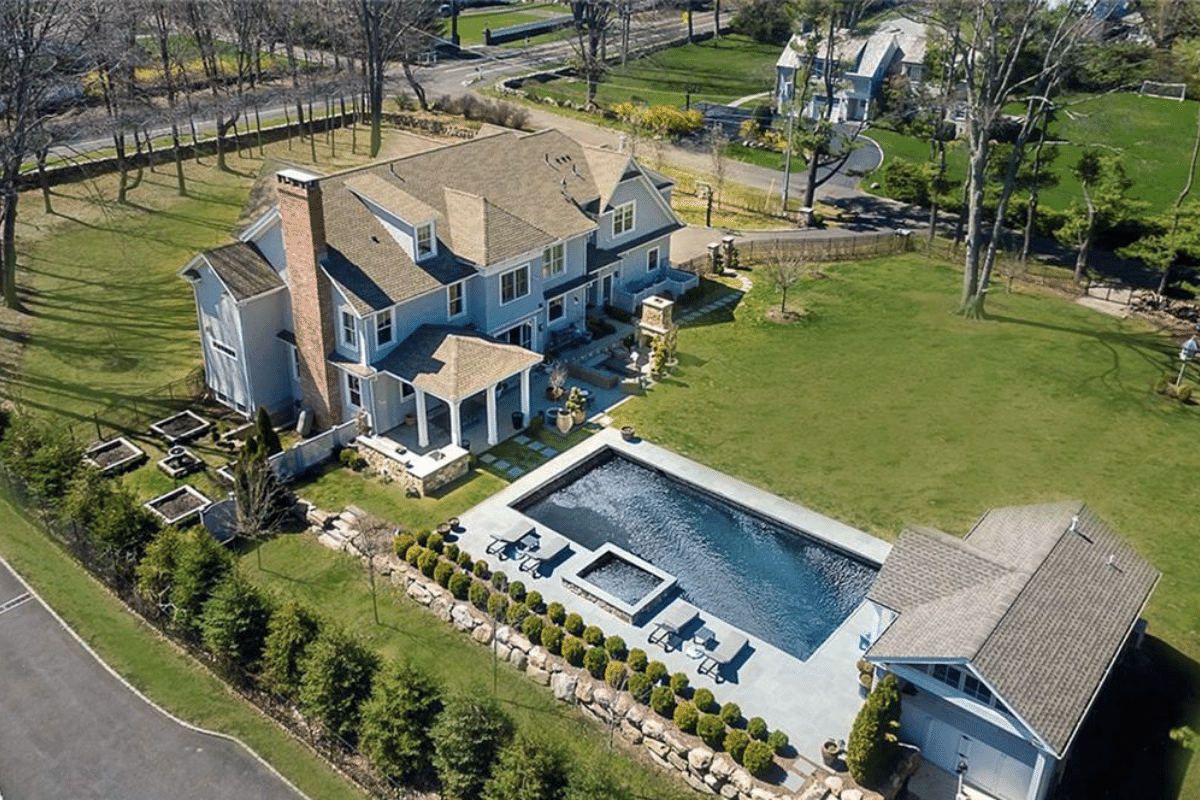 Light & Airy Kitchen in Fairfield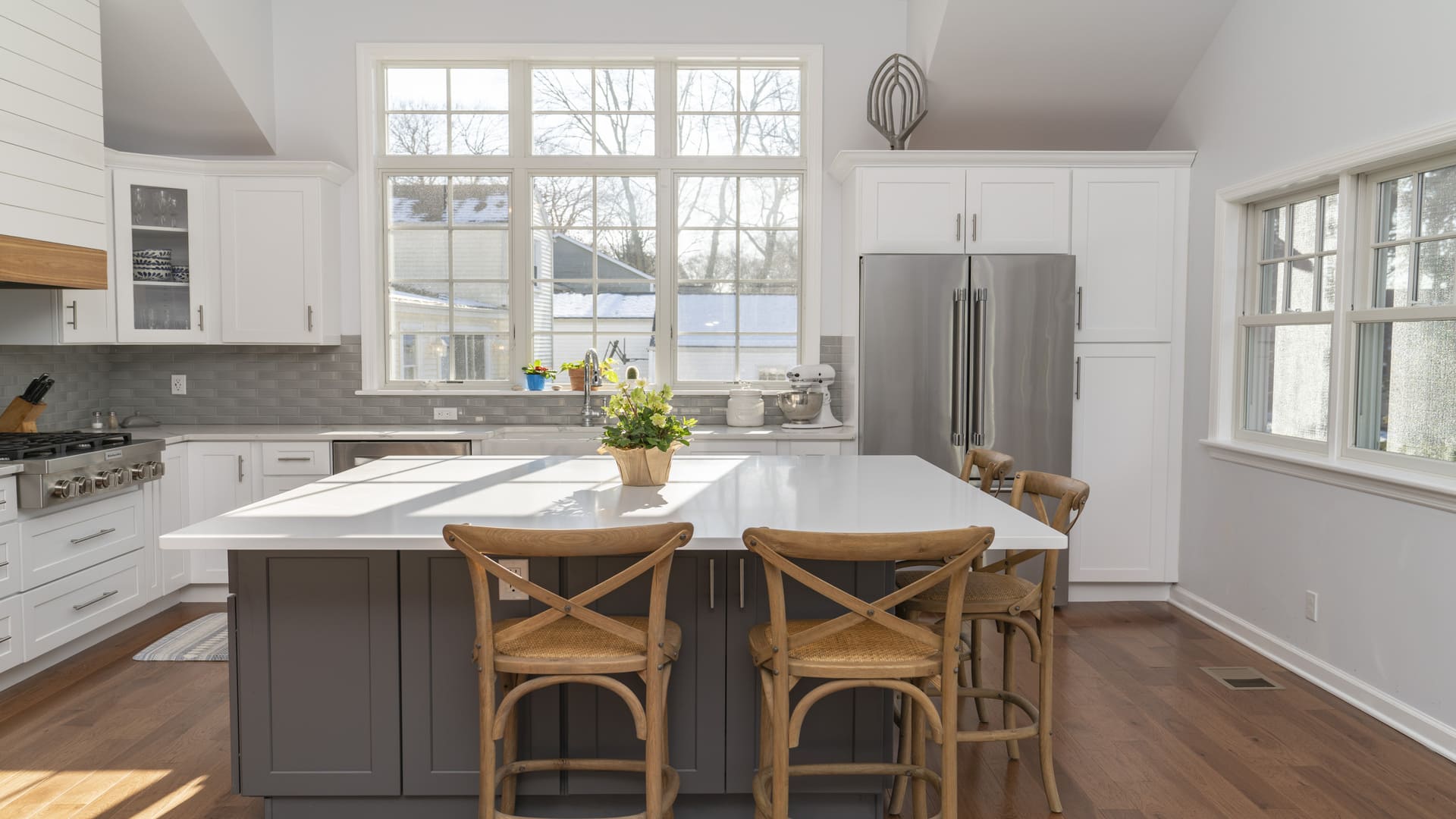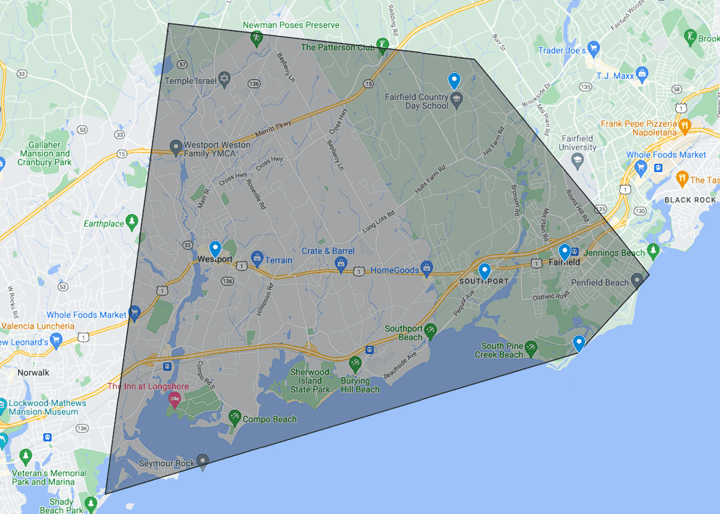 OUR SERVICE AREAS
From our home, based in Fairfield, Connecticut, we proudly serve residents in:
Fairfield
Southport
Greenfield Hill
Fairfield Beach
Westport
Not sure if we service your area? Get in touch today!