Where We Remodel In Fairfield County, Connecticut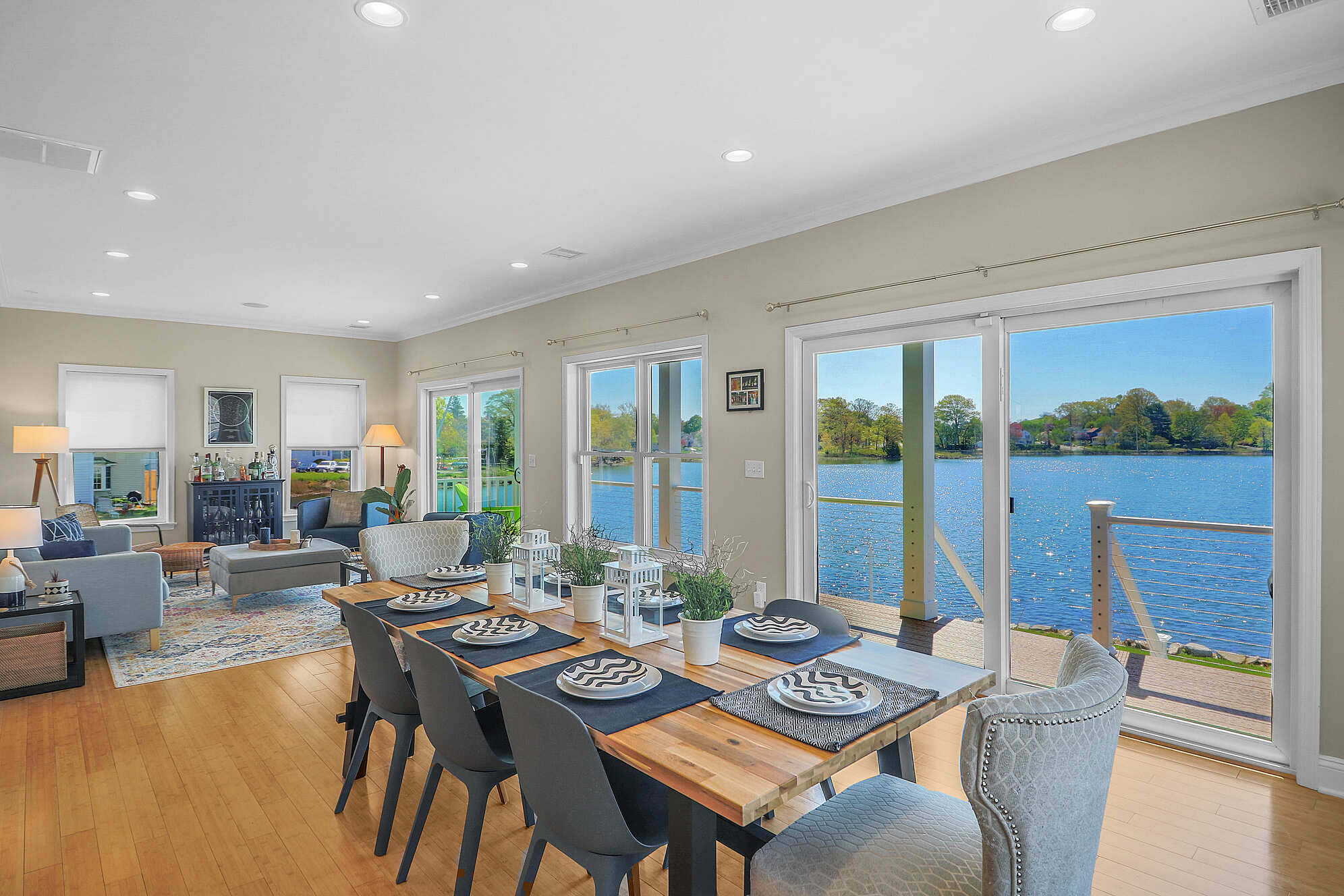 Fairfield County Remodeling and custom home neighborhoods we serve

FAIRFIELD BEACH REMODELING AND CUSTOM HOMES
Located along the coastline, Fairfield Beach offers that life-on-the-beach experience while also being within walking distance to shops and dining in downtown Fairfield. The Fairfield Beach neighborhood actually has three beaches, each with their own appeal; like a large marina, fishing, playgrounds, plenty of areas to grill with the family, and the private Fairfield Beach Club. The Club offers beach service, dining, and tennis to its members to enjoy a full day at the beach comfortably.
Fairfield Beach is represented and maintained by an active neighborhood association to protect its many attributes, including historic landmarks like the Penfield Beach Lighthouse. During low tide, beachgoers can walk along the reef to the site built in 1874.
Charming Fairfield Beach is home to many different styles of homes, like beach bungalows, Cape Cods, and Colonials. However, the neighborhood is also dotted by new luxury homes that fit right in with the laid-back-but-refined aesthetic of the area. Raymond Design Builders has had the distinct pleasure of designing and building many of these homes in craftsman and Nantucket styles, which blend beautifully with the beach's original homes.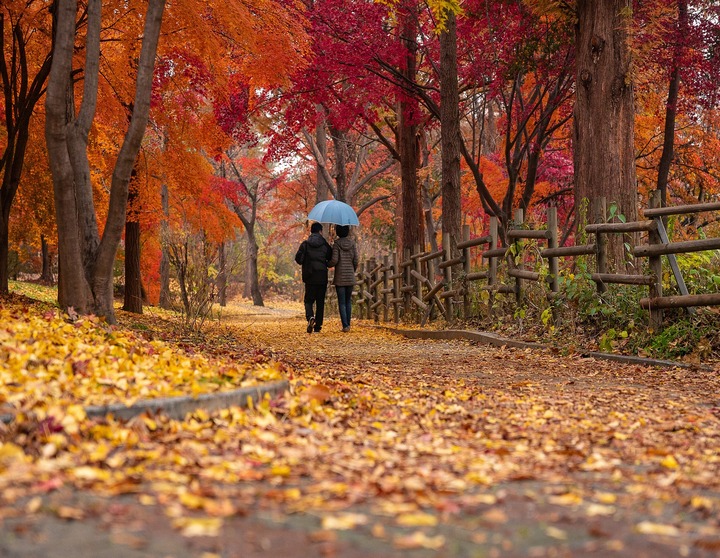 GREENFIELD HILL REMODELING AND CUSTOM HOMES
Greenfield Hill is a picturesque neighborhood with every bit of charm and luxury you would want in a place to call home. Tree-lined streets, beautiful architecture, plenty of tranquil green space, an upscale shopping center, a close-knit community, and neighborhood festivals continue to make Greenfield Hill one of the most sought after neighborhoods in Fairfield.
Enjoy a game of golf on the first-class greens, play tennis, and go for a swim at the exclusive The Patterson Club. The area's architecture is also protected by its placement on the National Register of Historic places. Each home has a minimum requirement of two acres of land to ensure the rolling topography of the neighborhood remains intact. The community's involvement in protecting Greenfield's historic charm helps this neighborhood draw visitors and residents alike.
When you finally find your dream estate in Greenfield Hill, your historic home may need a few upgrades to reflect your personal style. A tasteful and seamless kitchen remodel, for example, could make your luxury home feel truly yours. Raymond Design Builders is the premier home remodeler in Fairfield, Connecticut with a deep understanding of what makes Greenfield home architecture unique.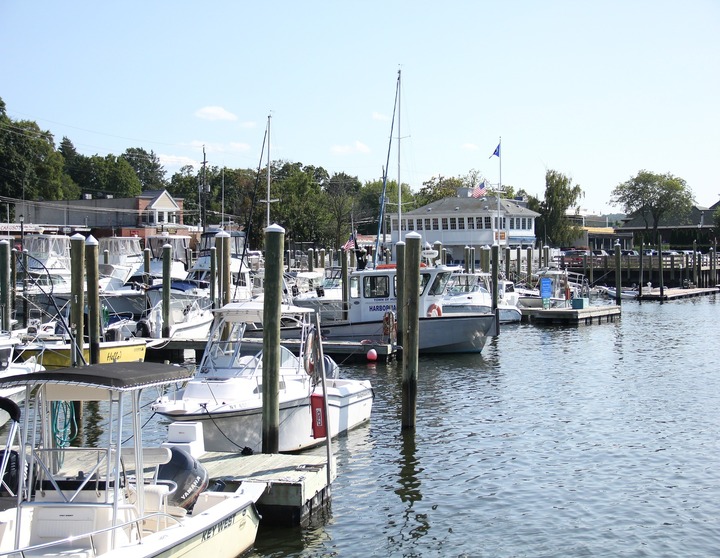 SASCO REMODELING AND CUSTOM HOMES
The Sasco neighborhood is part of one of the oldest communities in Connecticut with gorgeous estates lining Sasco Hill Road, a highly coveted thorofare near the Southport Harbor. The beautiful views, lovely tree-lines streets, and the exclusive Sasco Beach open to only residents make this area an absolute treasure. The cherry on top may be the Country Club of Fairfield that offers a highly regarded and pristine private golf course overlooking the serene Long Island Sound.
Even if your dream Sasco estate doesn't exist on the market, consider building a luxury custom home with every detail and feature you could possibly imagine.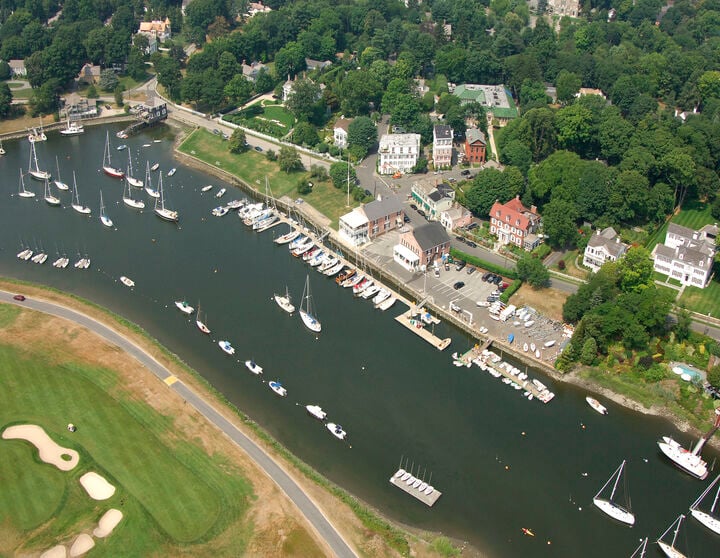 SOUTHPORT REMODELING AND CUSTOM HOMES
Southport is a truly one-of-a-kind and highly desirable neighborhood that's located along the Long Island Sound coastline. Rich in New England history, Southport is a designated historic district and boasts many homes in the Federal and Greek Revival styles of the 18th and 19th centuries. As a resident, enjoy access to the exclusive Pequot Yacht Club, perusing antique stores, and an easy commute due to its interstate proximity and Metro North train stop.
After a long day or during a quiet weekend, relish in the fantastic views of Long Island Sound and the peaceful harbor area. The Southport neighborhood attracts many different kinds of residents. The top-ranked schools, both public and private, make this an excellent place for families; while the quiet but activity-rich area is perfect for those beyond retirement.
Raymond Design Builders is well-versed in the full spectrum of design and craft. If you're looking to remodel your primary suite in your historic Federal style home, the entire first floor, or add an in-law suite to your property, Raymond Design Builders can help you realize your remodeling vision.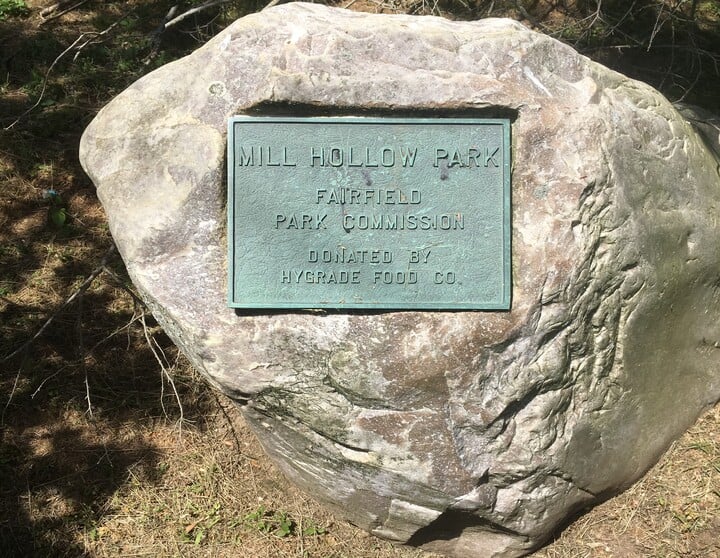 STURGES REMODELING AND CUSTOM HOMES
If you enjoy more of what downtown has to offer within only a few minutes, Sturges is your ideal location. Take advantage of being close to Fairfield University and all it has to offer, like art exhibits, guest speakers, and children's programs. The convenience of Sturges is also its proximity to the Fairfield Train Station for easy commutes. For a fun-filled weekend, take a short bike to the beach.
When you feel like staying close to home, Sturges also offers many award-winning restaurants, shopping, and the beautiful Sturges Park. Enjoy weekend hikes, observing the wildlife, and sledding in the winter.
If Sturges is the right neighborhood for you, but you can't quite find the right home, look to Raymond Design Builders to deliver a whole home remodel to make it a perfect fit.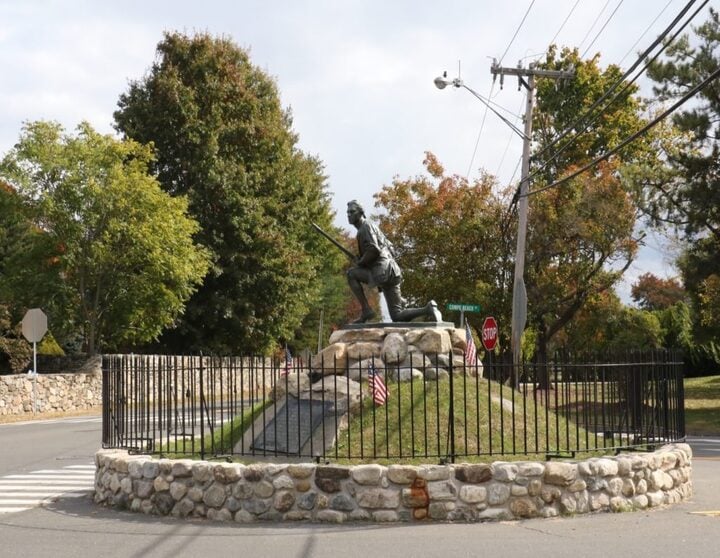 COMPO REMODELING AND CUSTOM HOMES
The Compo Beach community in Westport is a local gem that encompasses a 29 acre park with excellent beaches and plenty of year-round activities. Bring a picnic, your skates, a volleyball, and even the family dog for a full day of pure joy at the beach. Occupancy is limited, which means you won't have to endure overcrowding while you're there.
Living in Compo Beach is in high demand, like many other neighborhoods on this list. With high-performing schools, beach access, a quaint downtown, and gorgeous homes, it's easy to see why this is a great location for families who want to live on the coast. You'll also notice a tight-knit community of families here that spend a lot of time on foot in the warmer months.
Finding land for a custom home in this small community might be difficult, so purchasing a home and remodeling it to your specific needs and wants will be a great option. If you're interested in a home and curious about what a builder can achieve with your vision in mind, contact Raymond Design Builders.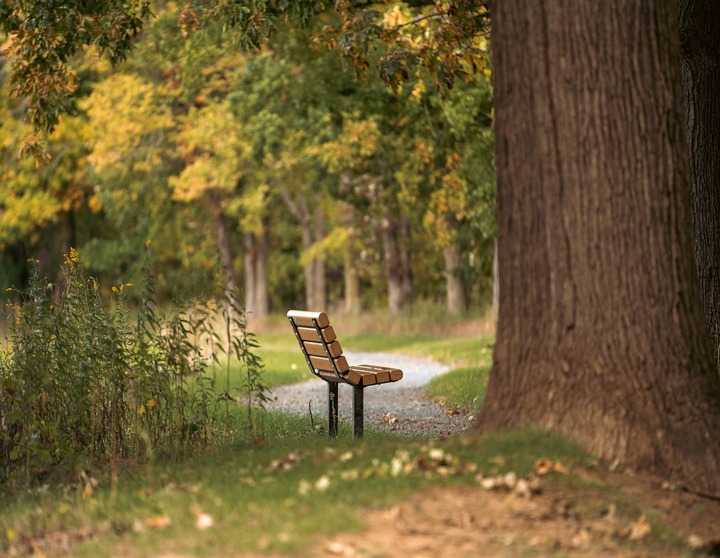 COLEYTOWN REMODELING AND CUSTOM HOMES
Coleytown is as quaint as colonial neighborhoods come. The area is brimming with history as well as original colonial-era homes. The Coley family farmed this area for 200 years, giving the neighborhood its name. The farming land had been sold off to artists wanting to protect the area's tranquility, the natural environment, homes, the village center, and other buildings. With many of the original structures–like the mill–still standing, the area has retained its rustic charm.
Life in Coleytown is quiet and thoughtful, with many homes that are comfortable for a small family or an older couple that want to enjoy a serene life. If you've searched for a home in Coleytown and can't find the right fit, contact Raymond Design Builders to discuss building a beautiful custom home that blends perfectly with the area's rustic charm.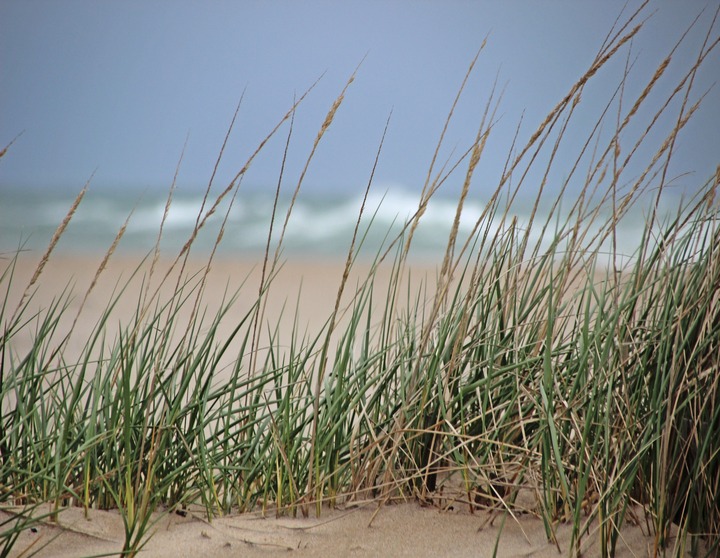 GREENS FARMS REMODELING AND CUSTOM HOMES
Greens Farms is the oldest neighborhood in Westport, with colonial history going back to 1648. Greens Farms offers a full spectrum of homes, from quaint cottages on the shore to sprawling estates. The community also has plenty of space if a custom home is what you'd like to live comfortably in this charming neighborhood. If you have young children, the Greens Farms School is ranked third in public schools in Connecticut with highly ranked teachers as well, making this quiet historic community great for young families.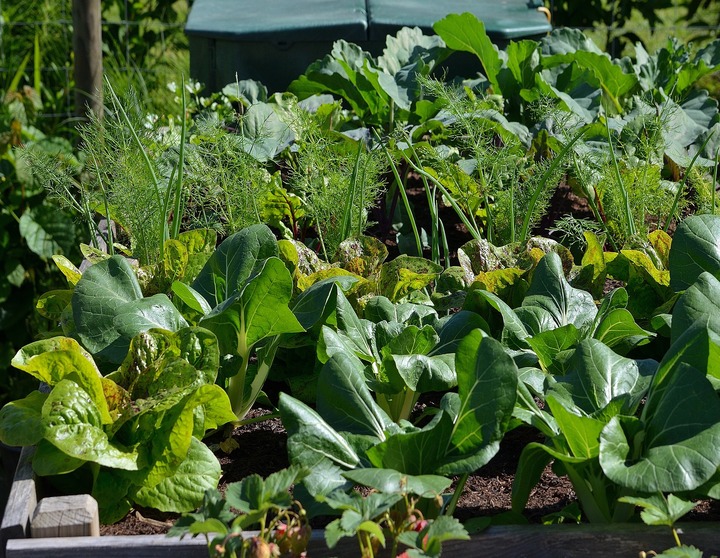 LONG LOTS REMODELING AND CUSTOM HOMES
With one of Connecticut's top-rated elementary schools and ample green space, Long Lots is a great place for the family that enjoys open space. Any necessity is only a short drive away to the In Town neighborhood, while plenty of dining options are within reach. Invest in a beautiful estate to remodel as you wish or build your perfect custom home with Raymond Design Builders.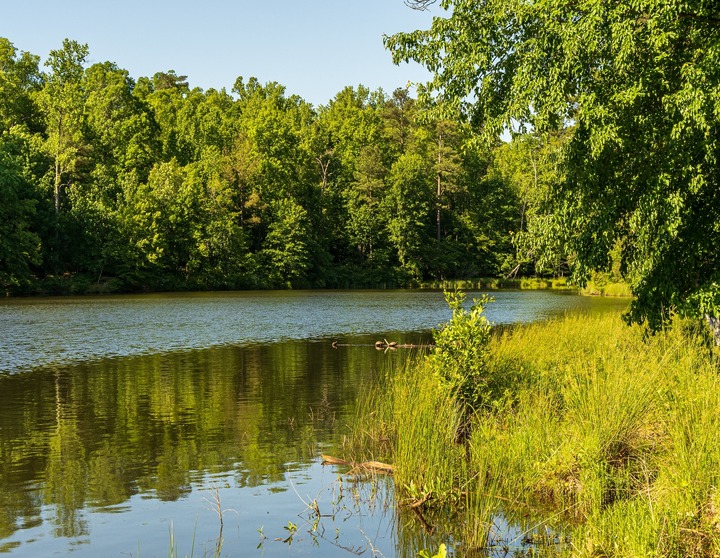 OLD HILL REMODELING AND CUSTOM HOMES
The Old Hill neighborhood in Westport offers a little bit of everything. It has easy access to shopping in Merritt and Norwalk for every amenity you could need. Or, you can enjoy getting into nature by hiking and observing wildlife at the Earthplace sanctuary. Earthplace also hosts summer camps and after school programs for children.
The residents of Old Hill love their community and have enacted protections to make tearing down existing architecture and building new homes more difficult than in other locations. To live in Old Hill and not come up against a custom home roadblock, this neighborhood is perfect for finding an older charming Colonial home on Old Hill Road and enlisting Raymond Design Builders remodeling it to your exact needs.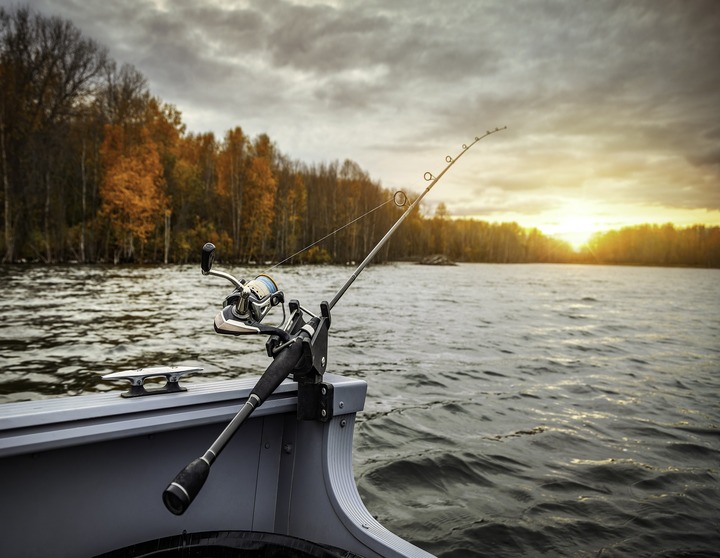 RED COAT REMODELING AND CUSTOM HOMES
The idyllic neighborhood of Red Coat is a quiet respite, perfect for your custom forever home. Raymond Design Builders specializes in custom homes of the highest quality and home remodels to make your classic Red Coat home into your perfect sanctuary.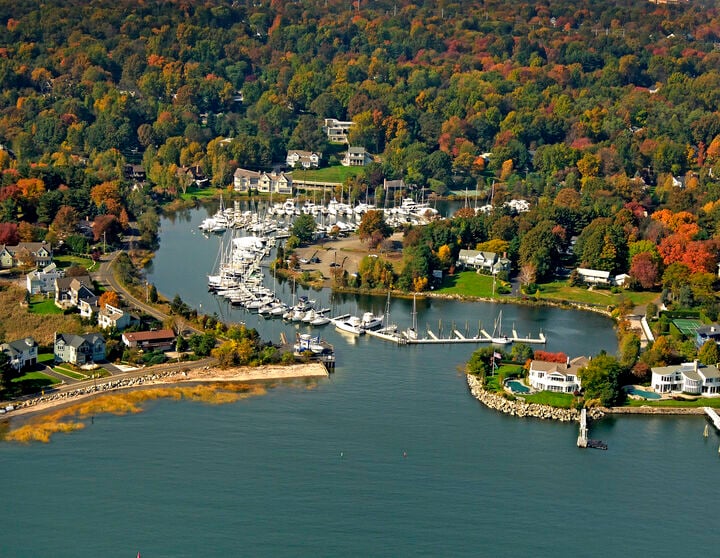 SAUGATUCK ISLAND REMODELING AND CUSTOM HOMES
Saugatuck Island is one of the oldest settlements in the area and located east of the Saugatuck River. The origins of this neighborhood lie in commercial trade thanks to the river, which helped this area develop quickly with lots of businesses and why residents today can enjoy a full culinary spectrum within a short distance. Saugatuck Island residents also have easy access to the Westport train station to commute into Manhattan.
The stunning Birchwood Country Club is the exclusive club for a top-ranked nine-hole round of golf or swimming in the gorgeous pool. The schools are also highly-ranked in Saugatuck Island. Many families move here primarily for the schools but get the benefits of everything else this neighborhood has to offer.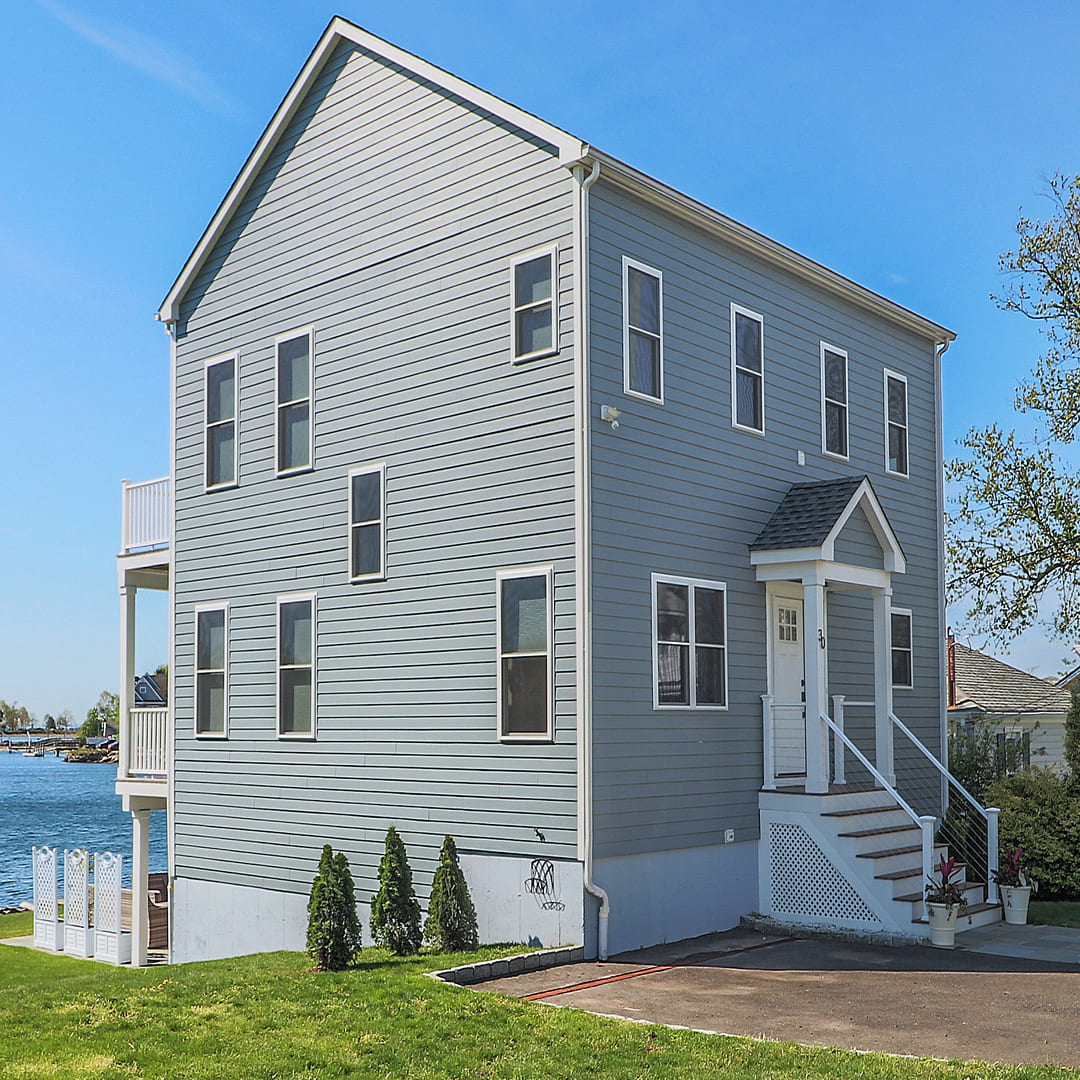 Step 1:
Consultation
YOUR VISION

YOUR NEEDS

TIMELINE

BUDGET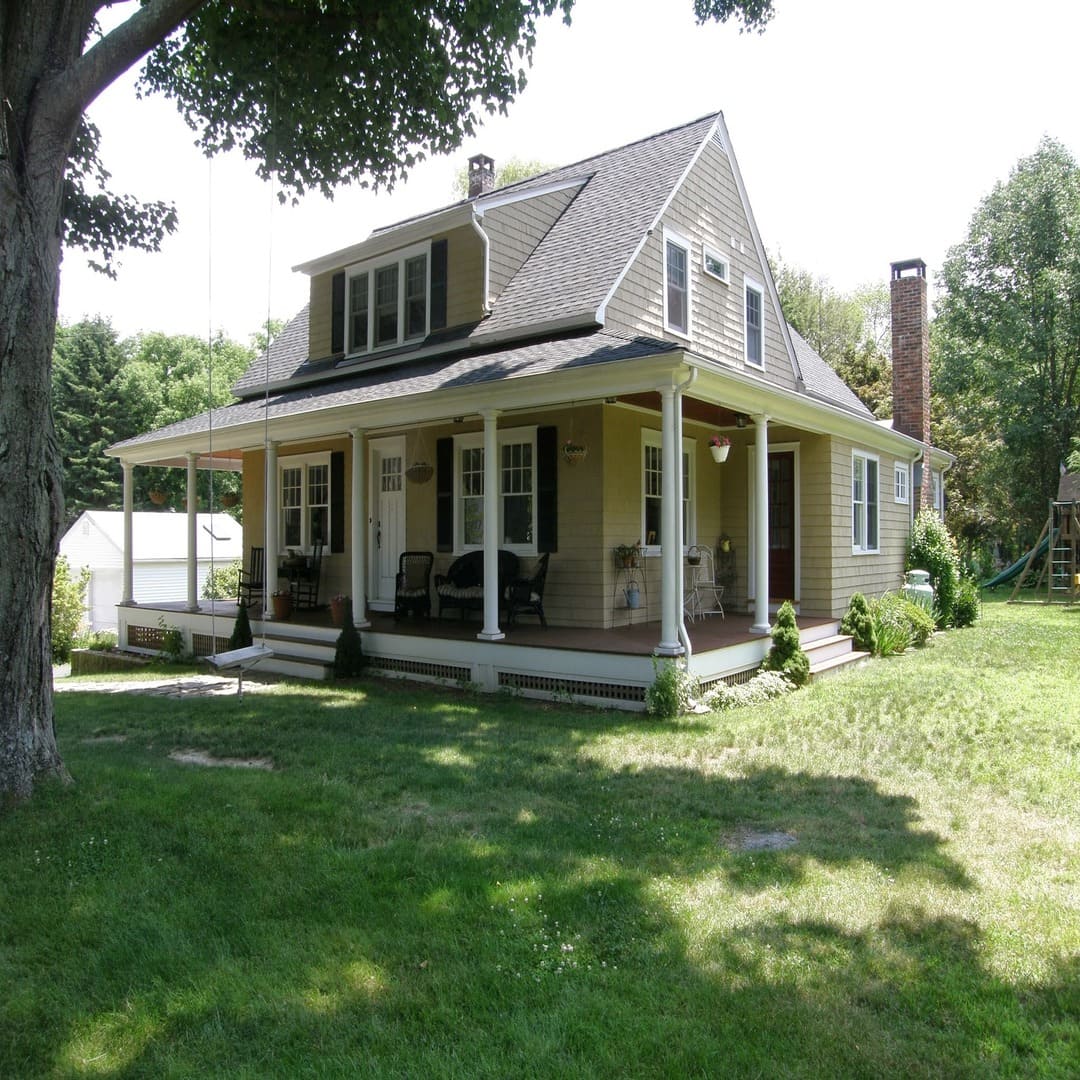 Step 2:
Proposal
ASSEMBLE TEAM

DESIGN

MATERIALS

LAYOUT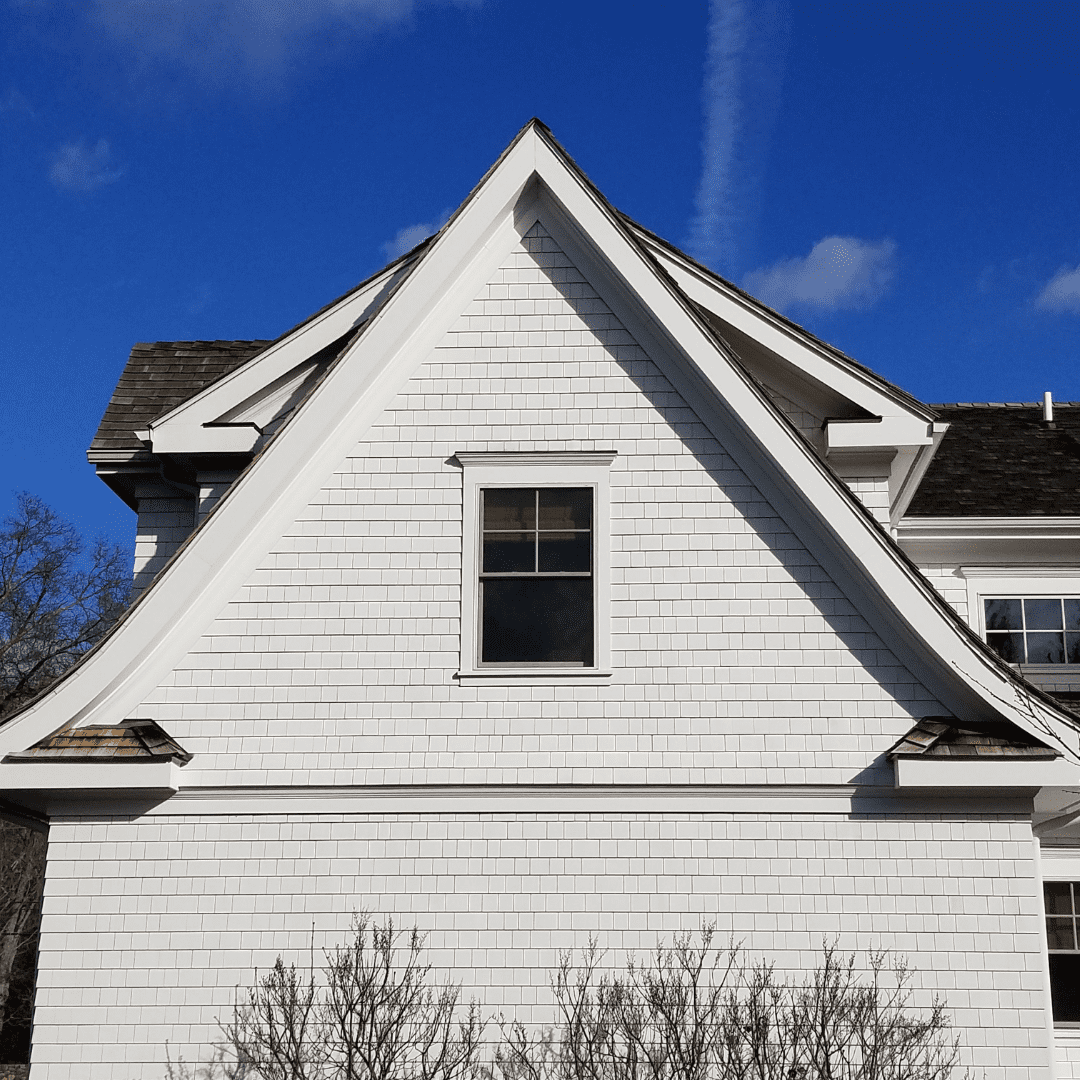 Step 3:
Collaborate
ARCHITECT

ENGINEER

MANUFACTURER

PERMITS

Step 4:
Construction
CRAFTSMANSHIP

METICULOUS

PROFESSIONAL

COURTEOUS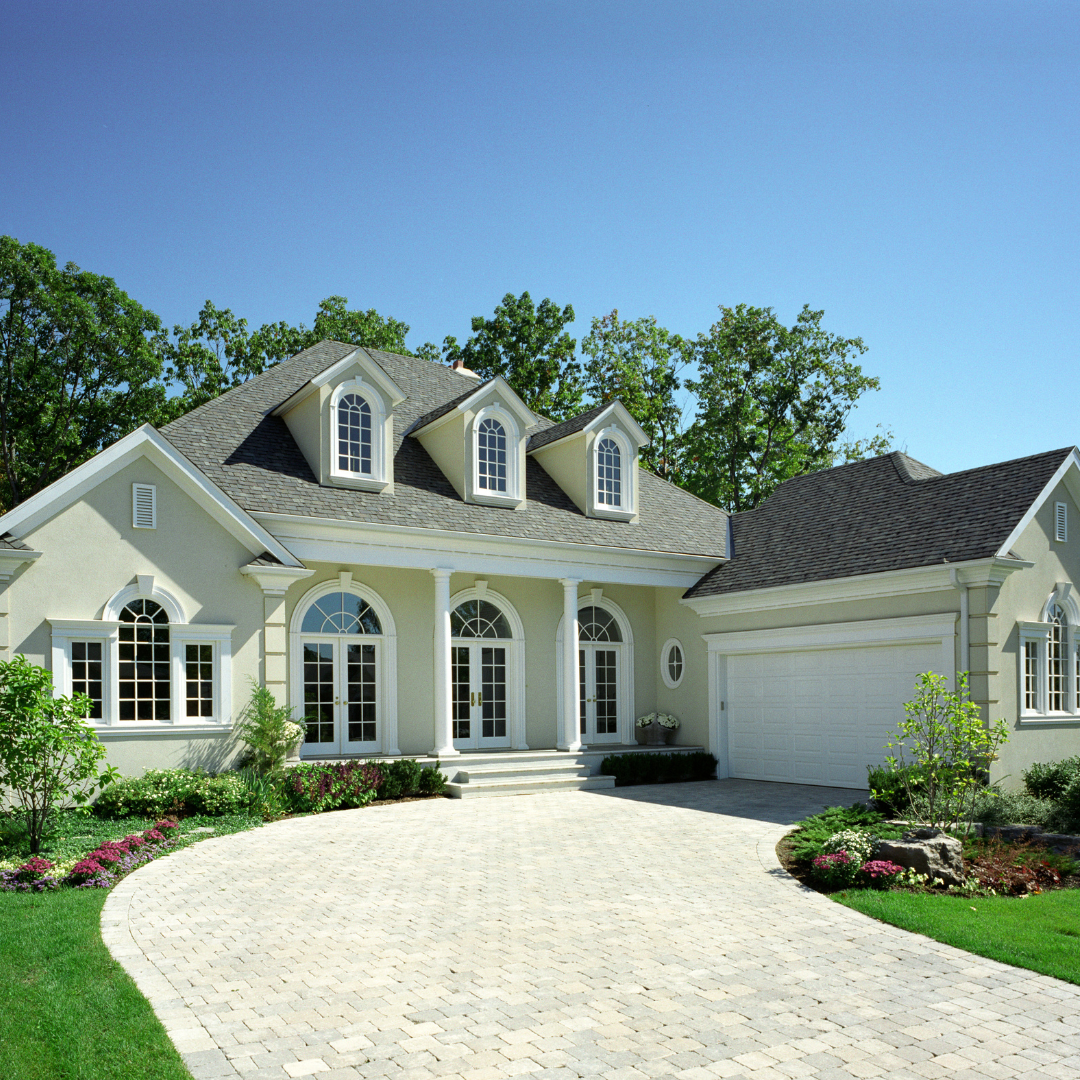 Step 5:
Follow-up
TARGET TIMELINE
QUALITY CONTROL
WALK THROUGH
100% GUARANTEE
5 Mistakes People Make When Planning A Major Home Remodel
Mistakes happen, but do you want them to happen when remodeling your Connecticut home? We have put together this guide to help educate you in the home remodeling process, and the biggest mistakes to avoid when planning your home project. In this guide, you'll learn more about:
Why planning your budget is important

How to live in your home during a remodel

How to find the right team for you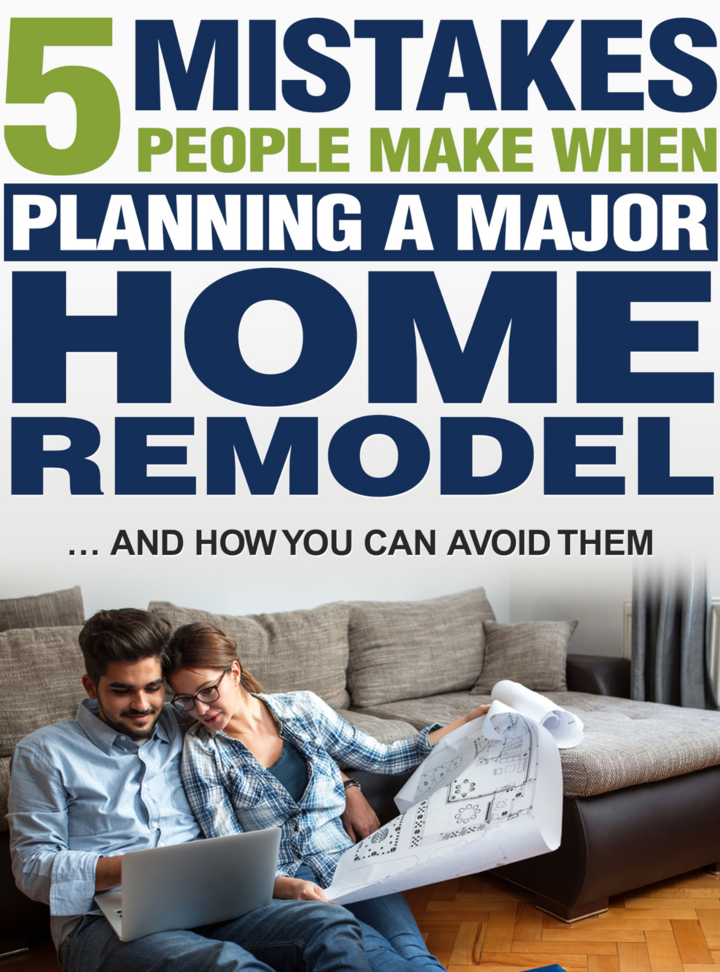 Modern Japanese-Style Bathroom Transformation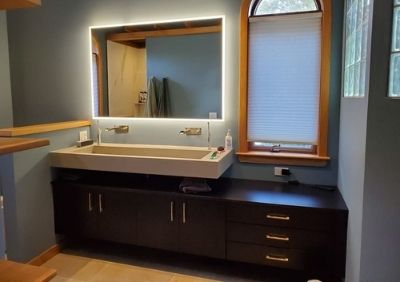 Dreamy & Cohesive Pool House Addition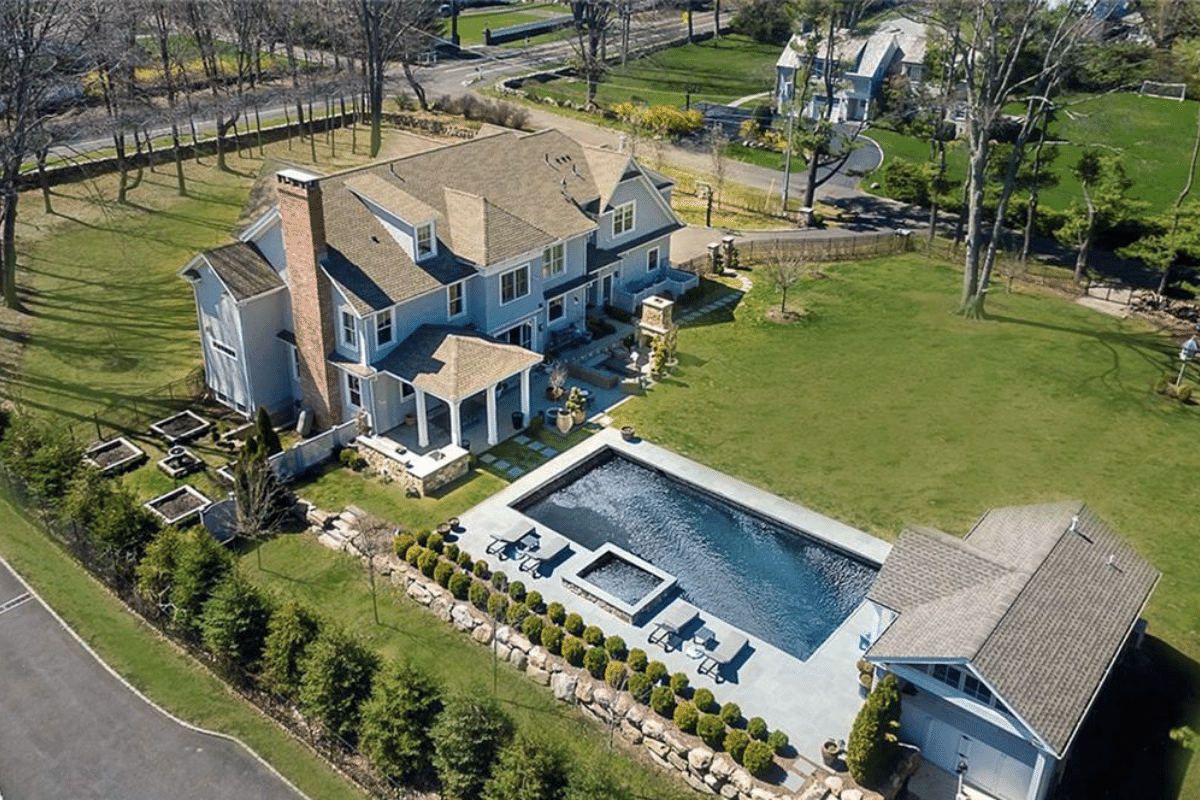 Light & Airy Kitchen in Fairfield