Our talented team are here to
deliver you a seamless process -
from concept to completion.
---
Design-build says it all - We have the state of the art technology and an in-house design studio to produce architectural drawings to make your dreams come alive. From the very first sketches to full proposal, architectural and engineering work, construction and quality control, we'll be there.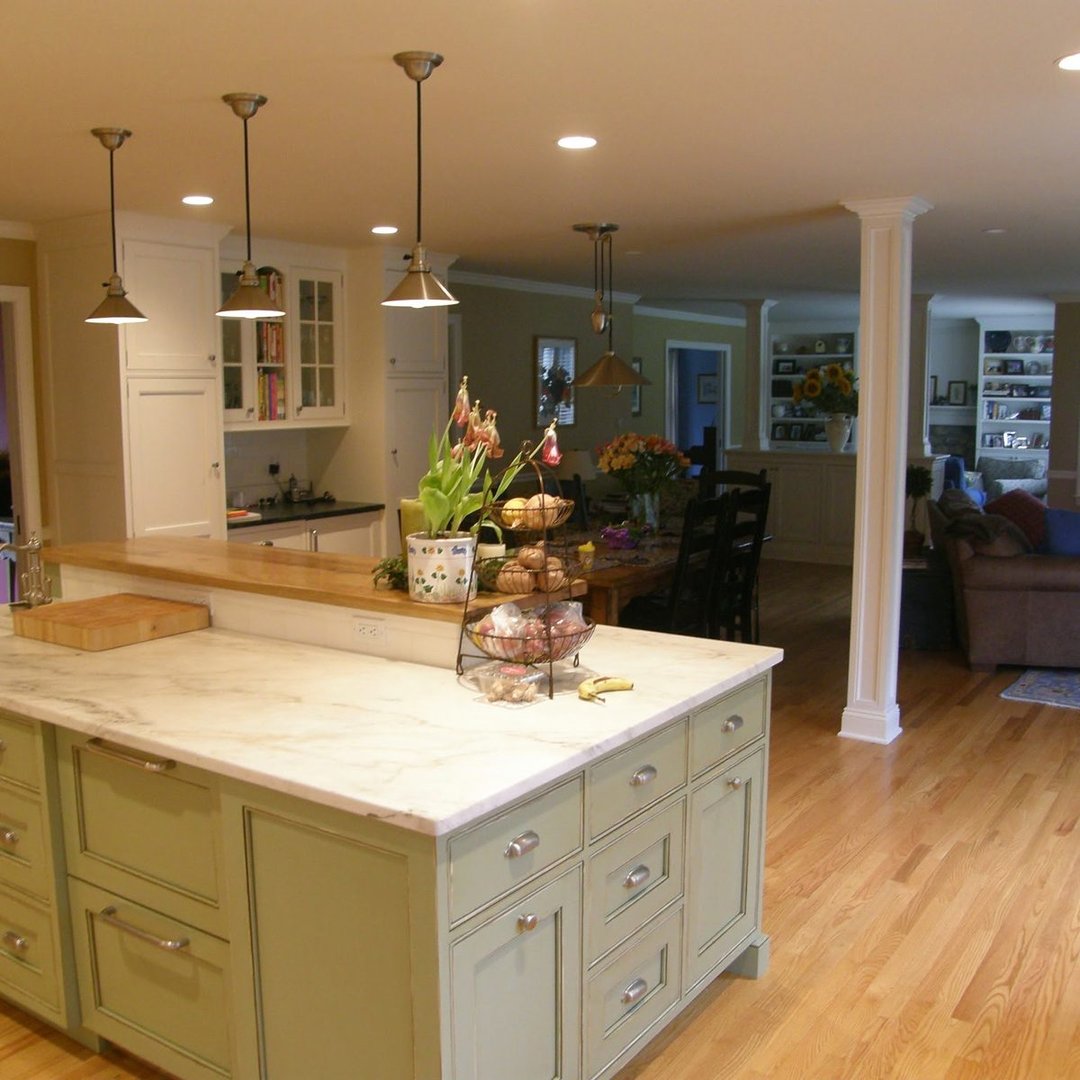 For two decades our team has been delivering superior quality, professional home improvements to customers throughout Fairfield County and beyond. Offering a design build process means each task is done in house, or in close collaboration with partners.
What does this mean for you? A streamlined process. You don't need to commission a separate designer, architect, engineer and contractor for your job. We take care of each step for you - your one-stop-shop for the entire project. This means that we have full responsibility of your project, all under one contract. We handle administrative tasks such as scheduling, cost control, permits and project organization.
A design-build also implies a faster turnaround. We cut out the traditional construction hurdles with quick and easy communication and collaboration between our in-house team, especially since we are also able to do all mill work at our own shop! And from the start you can expect a reliable cost and timeline analysis.