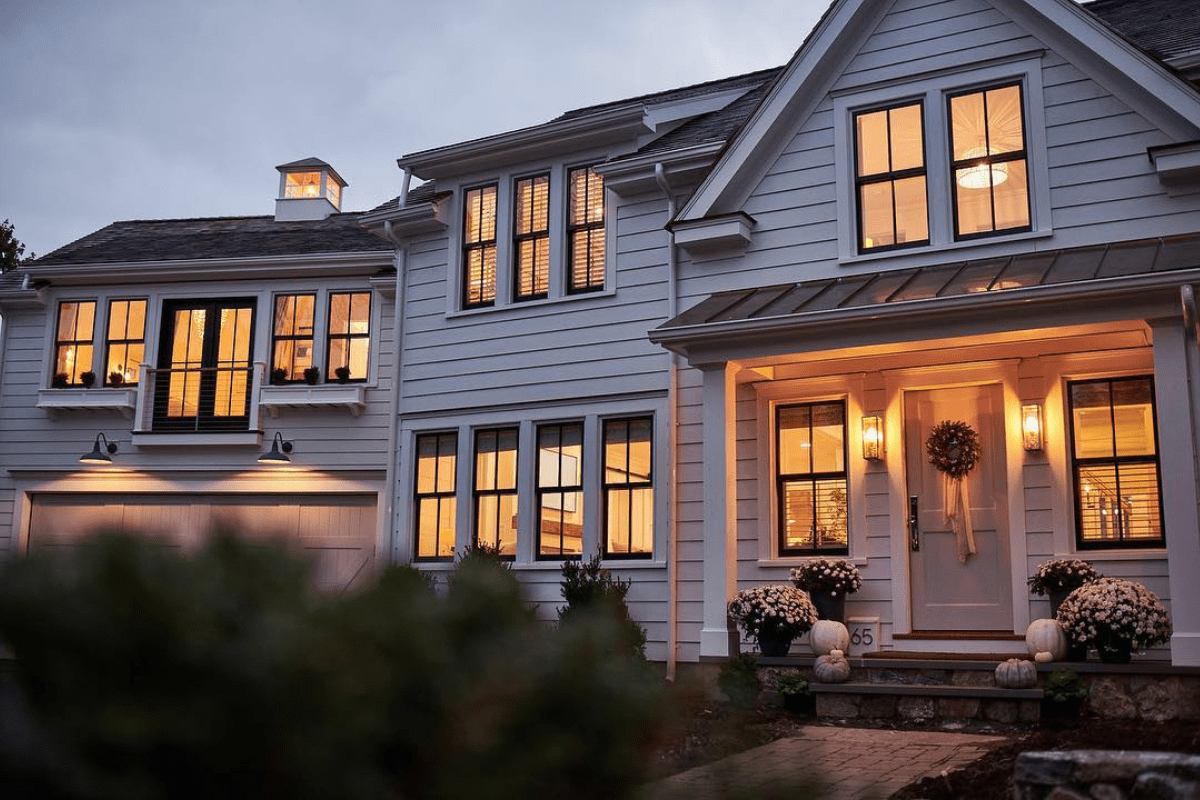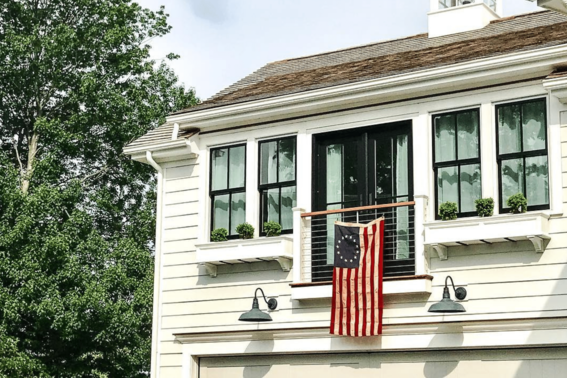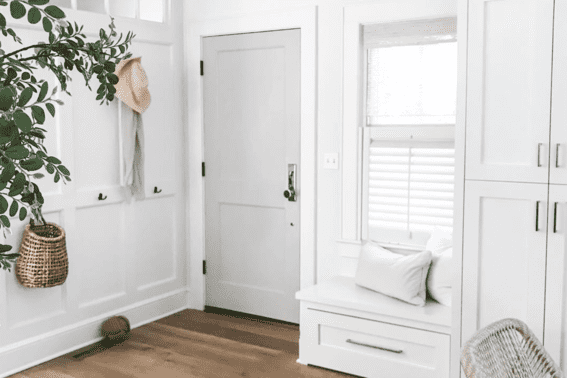 This gorgeous home located in the Fairfield Beach neighborhood of Fairfield Connecticut is the definition of elegance. The numerous windows allow for plenty of natural light to shine through and highlight all of its characteristics.
Notice, the unique two-car garage attached at an angle to the main house.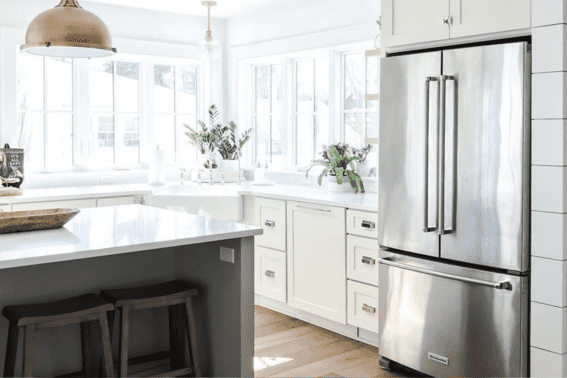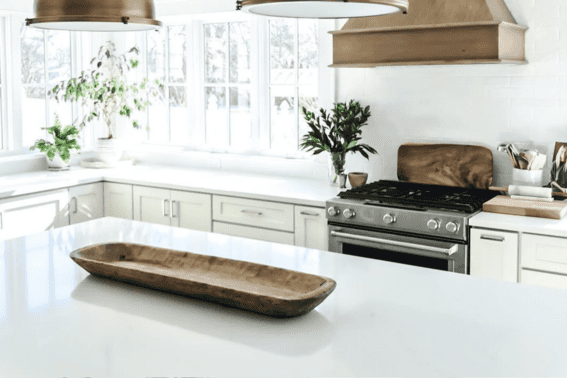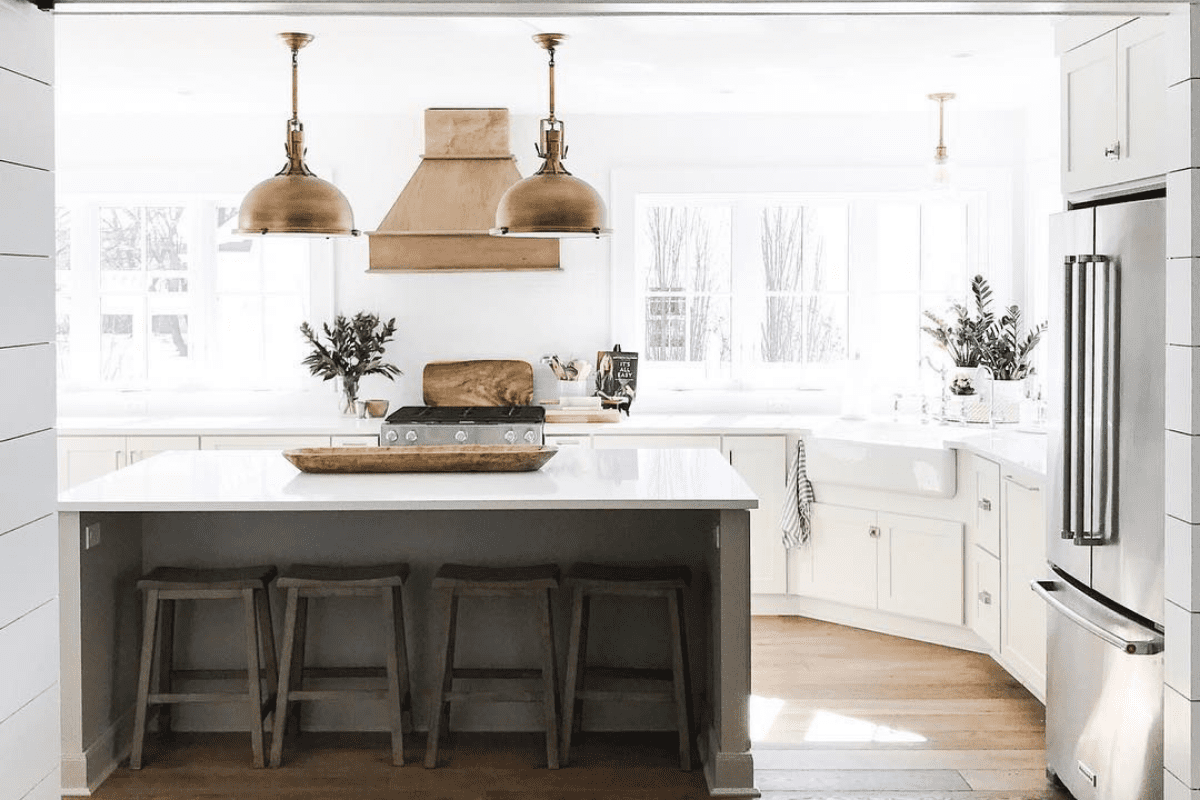 The kitchen is the center of the home, and what's more perfect than the addition of a polished granite countertop - especially for a growing family.
This area makes for the best place to prepare meals, do homework, work, and more!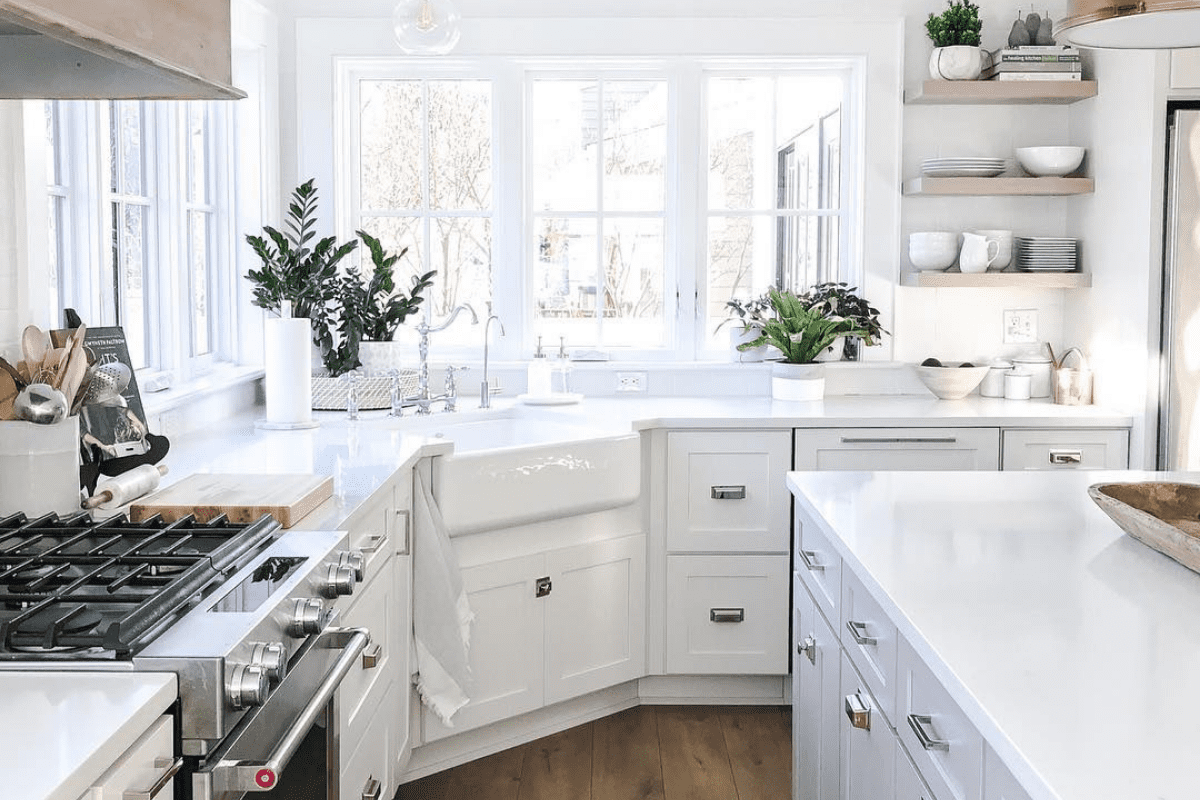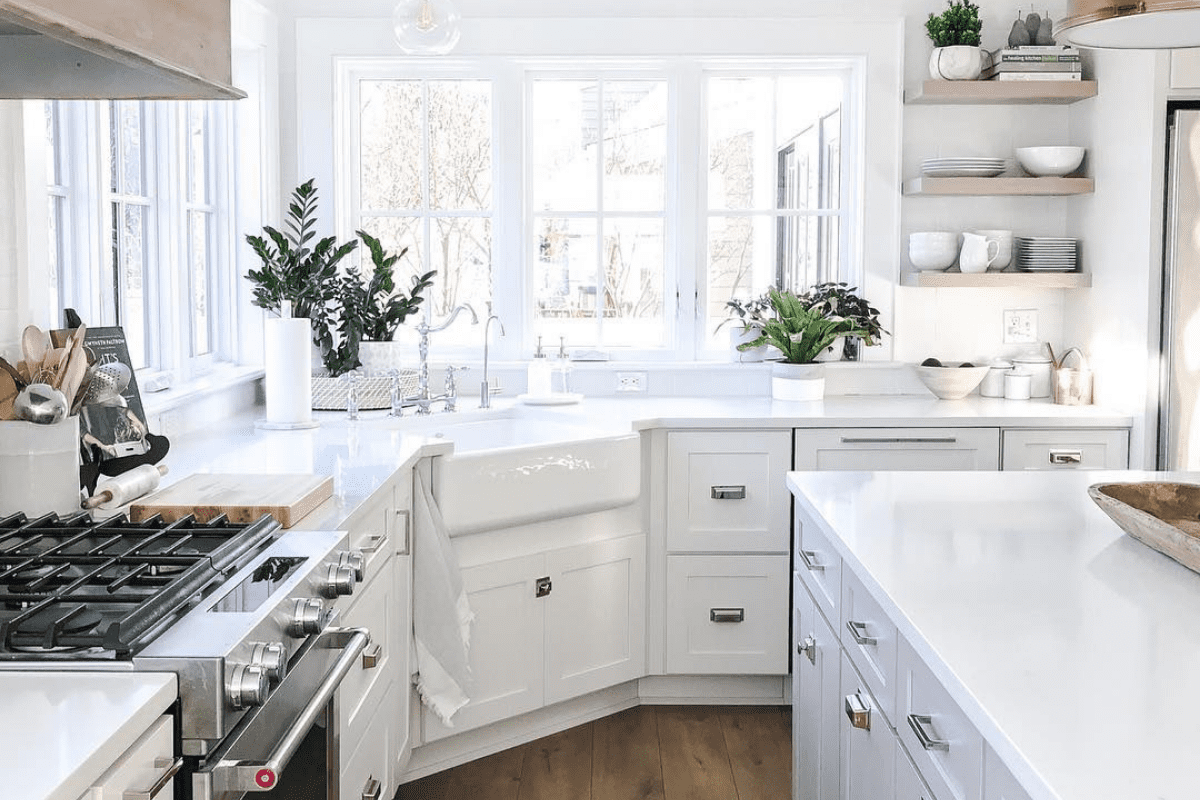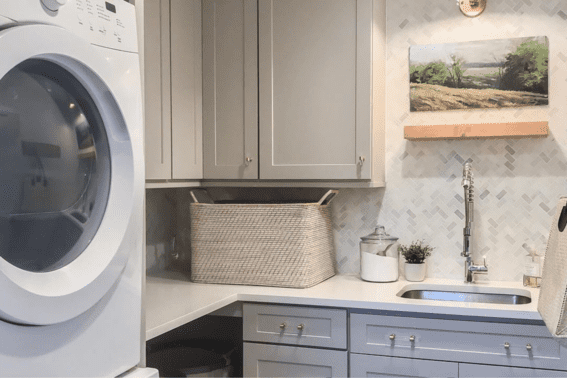 Hurry up and grab a seat for your next meal in this modern dining area. Also, absorb some Vitamin D from the comfort of your home with these large floor-to-ceiling windows.
When you step into this laundry room, you can't help but enjoy every second of washing your clothes. The addition of the extra sink allows for the combination of convenience and style when performing everyday chores.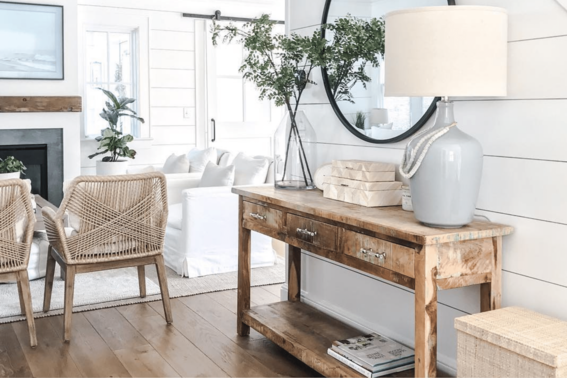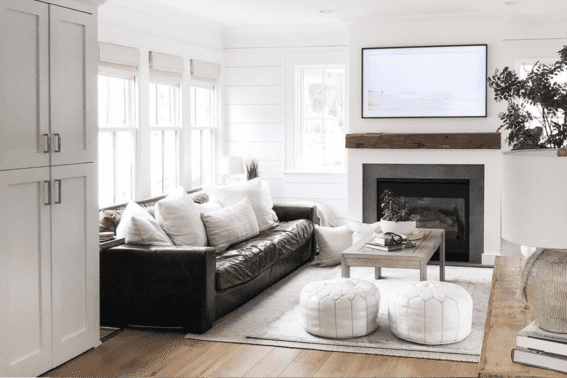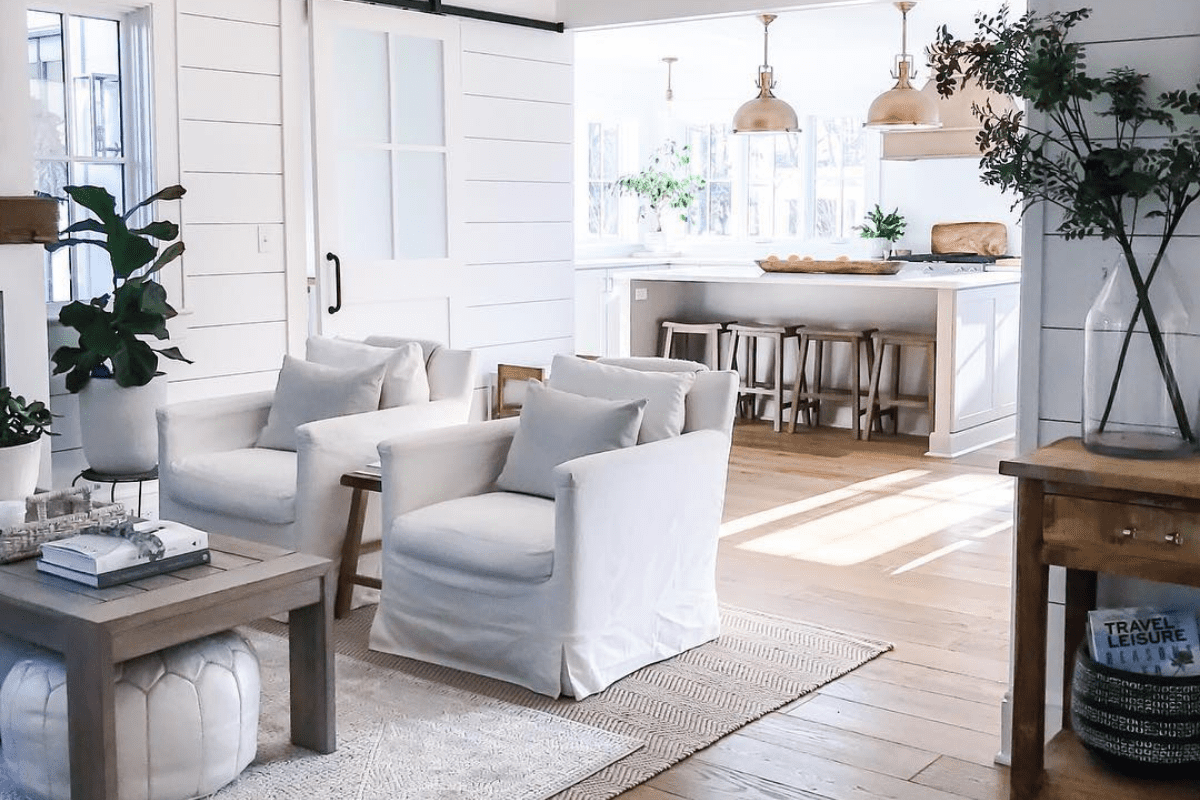 Spend quality time with the entire family, (even the furry family members), whether it's relaxing by the contemporary fireplace, or enjoying another meal in the kitchen. This home is pleasing not only to the eye but to the individuals who live in it.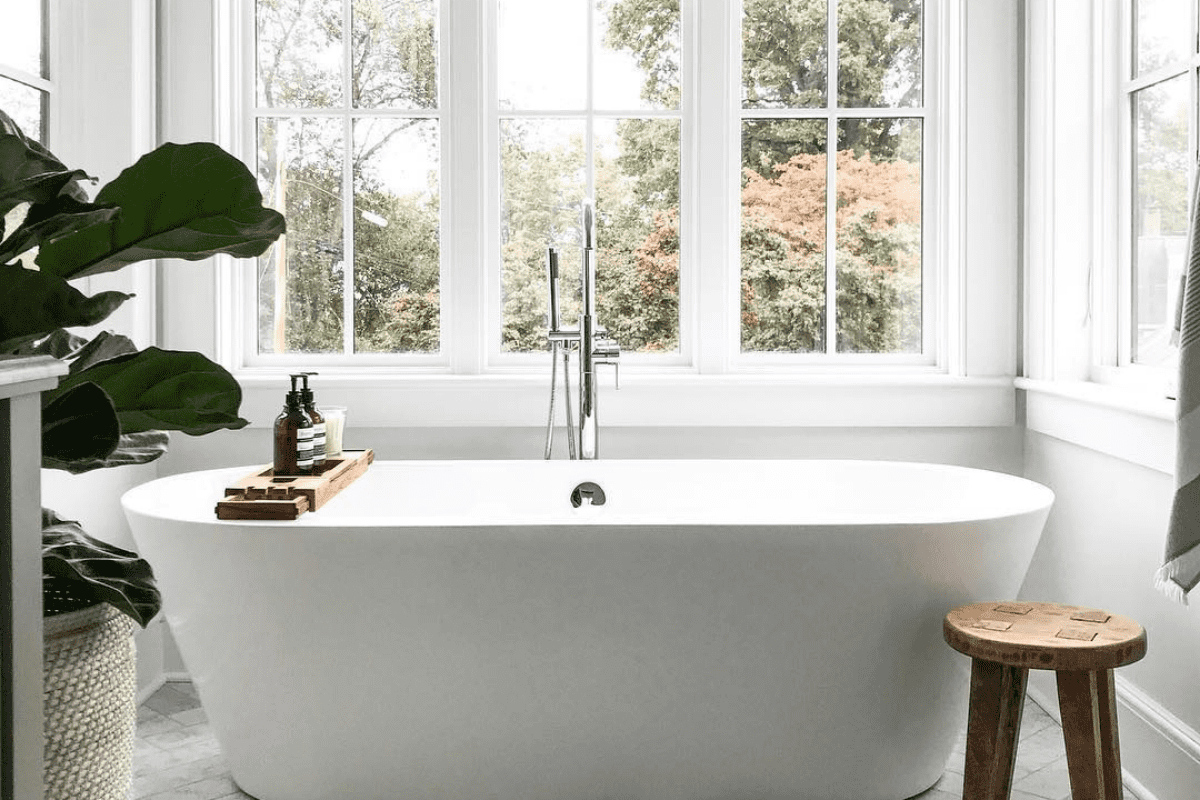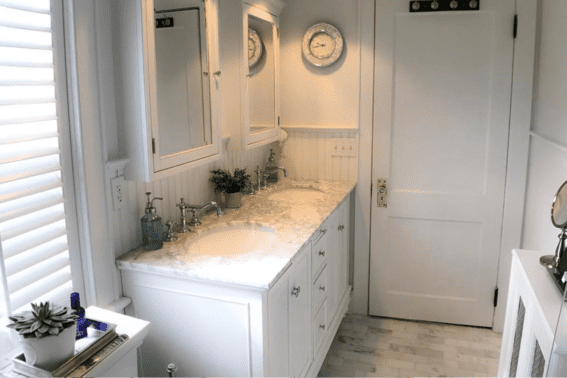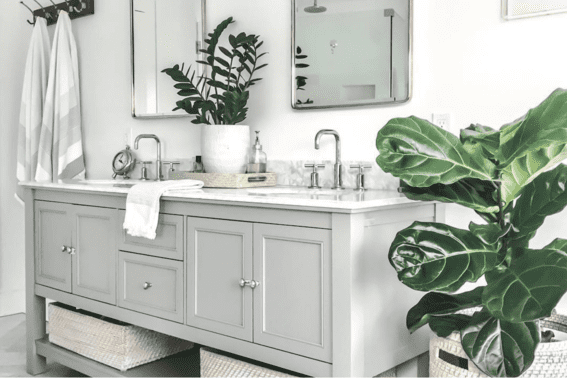 You are going to want to dive into all three of the full bathrooms. With additions such as a modern freestanding tub and double vanity, the master bathroom does not fall short of being a personal spa.
Take a step into one of the gorgeous five bedrooms, that provides enough room for the entire family - and if your family is not done growing!